Bring your design ideas to life
Use our Ready to Fit Kitchen visualiser - and your imagination - to create your perfect kitchen.
Choose cabinets, worktops, flooring, splashbacks and wall colours from an array of designs and finishes to find what will work for you and your home.
---
Everything you need, under one roof
We offer a fantastic selection of complementary products to make your kitchen truly your own. Whatever your dream kitchen looks like, we have your needs covered and our Price Match Promise guarantees you're getting the best deal around.
Your next step with Wickes
We believe in guiding our customers through every step of finding and fitting their new kitchen. So, whether it's inspiration you're looking for or assistance with turning your ideas into reality, we can help you on your way to the kitchen of your dreams.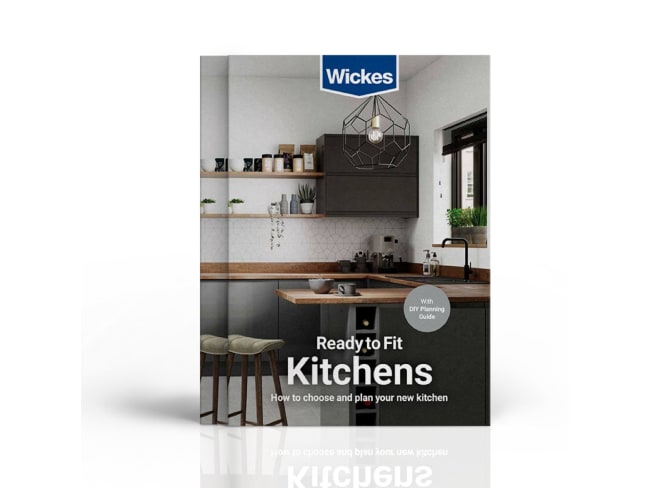 Ready to Fit Kitchen brochure
Wickes range of Ready to Fit Kitchens includes appliances, sinks, taps, worktops and accessories to match your chosen kitchen style. Plus, everything is available for you to order online or pick up in-store today.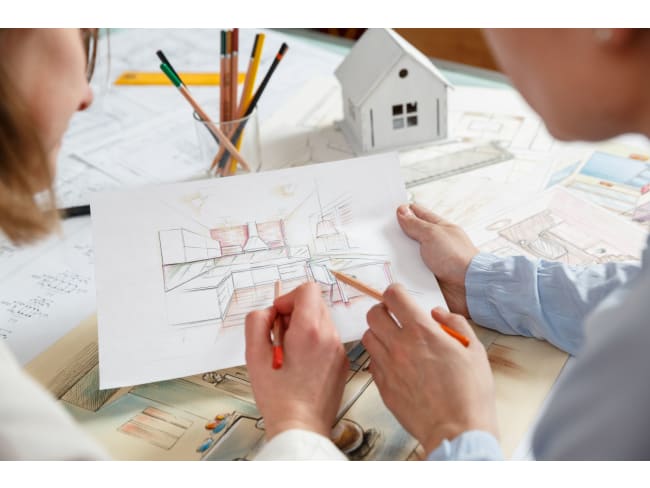 Ready to Fit Kitchen planning guide
Use this guide to measure, plan and know exactly what you need to create your dream kitchen.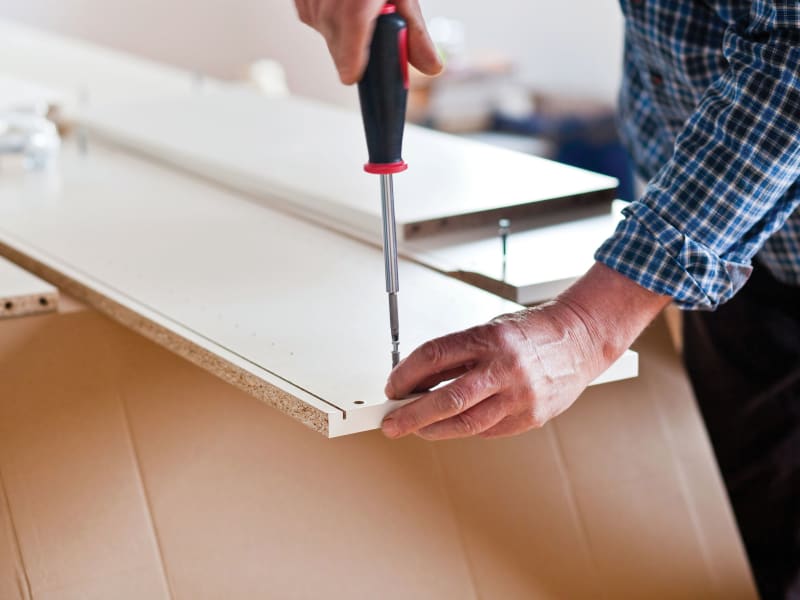 Kitchens how to guides
If you are installing your own kitchen, we've got the guide to help you build a sturdy kitchen that will last for years to come.