---
---
---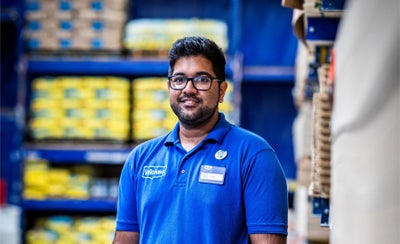 Customer Service
We are here to help. Please contact our dedicated team regarding your store or online service request.
Please complete our contact form.
You can also contact us via Live Chat, Facebook and Twitter.
We are open:
Monday - Saturday: 9am - 5pm Sunday: 10am - 5pm
Please note, we cannot amend your order once it has been confirmed.
You can track your order here.
---
COVID-19 - Safe Ways of Working Risk Assessment
Our COVID-19 Risk Assessment
Our Assurance Arrangements
What do I do if my order is late, has failed or has been missed?
How do I check product or stock availability?
---
---