---
---
---
---
---
COVID-19 - Safe Ways of Working Risk Assessment
During the COVID-19 emergency and beyond, the safety and wellbeing of our people, our customers and the communities we serve will always be our priority, and remains at the heart of our decision making process here at Wickes.
To support the UK Government's encouragement of construction and building activity as an engine for economic recovery, we have a critical role to play in the supply chain. In order to protect colleagues and customers, and ensure our business can remain open, we have adapted our ways of working, and have been working with the Department for Business, Energy and Industrial Strategy (BEIS), other Government departments, trade associations and others to develop guidance for colleagues, customers and other stakeholders.
We continue to follow the latest official guidance and carefully monitor the COVID-19 situation. We remain committed to working closely with Government, customers and the wider industry to maintain safety and wellbeing.
If anyone has concerns about our safe working arrangements, please raise them with the local manager or email customer.relations@wickes.co.uk
Our COVID-19 Risk Assessment
Our Assurance Arrangements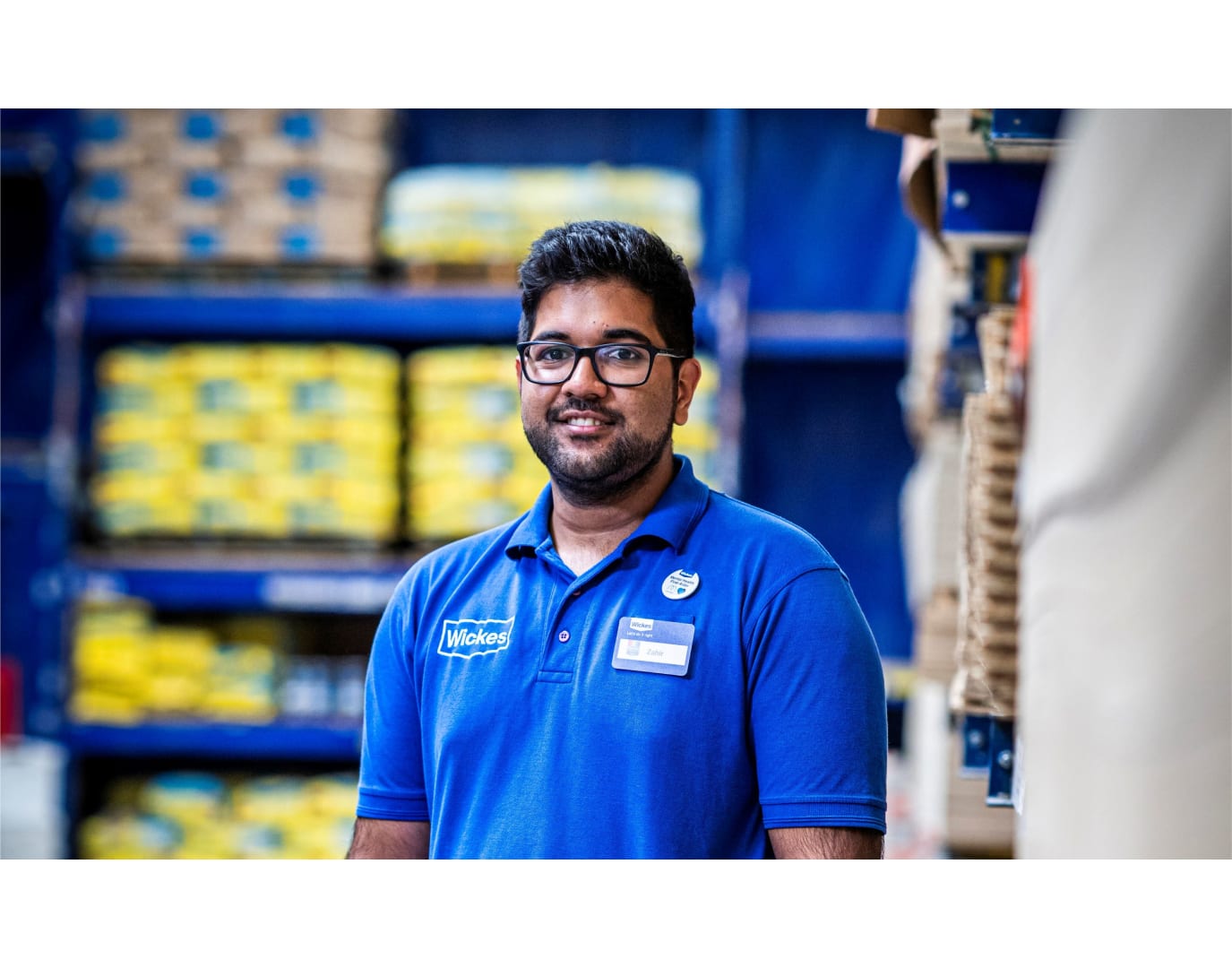 Customer Service
We are here to help.
Please contact our dedicated team regarding your store or online service request.
Please complete our contact form.
You can also contact us via Live Chat, Facebook and Twitter.

We are open:
Monday - Saturday: 9am - 5pm
Sunday: 10am - 5pm

Please note, we cannot amend your order once it has been confirmed. You can track your order here.
What do I do if my order is late, has failed or has been missed?
How do I check product or stock availability?
---