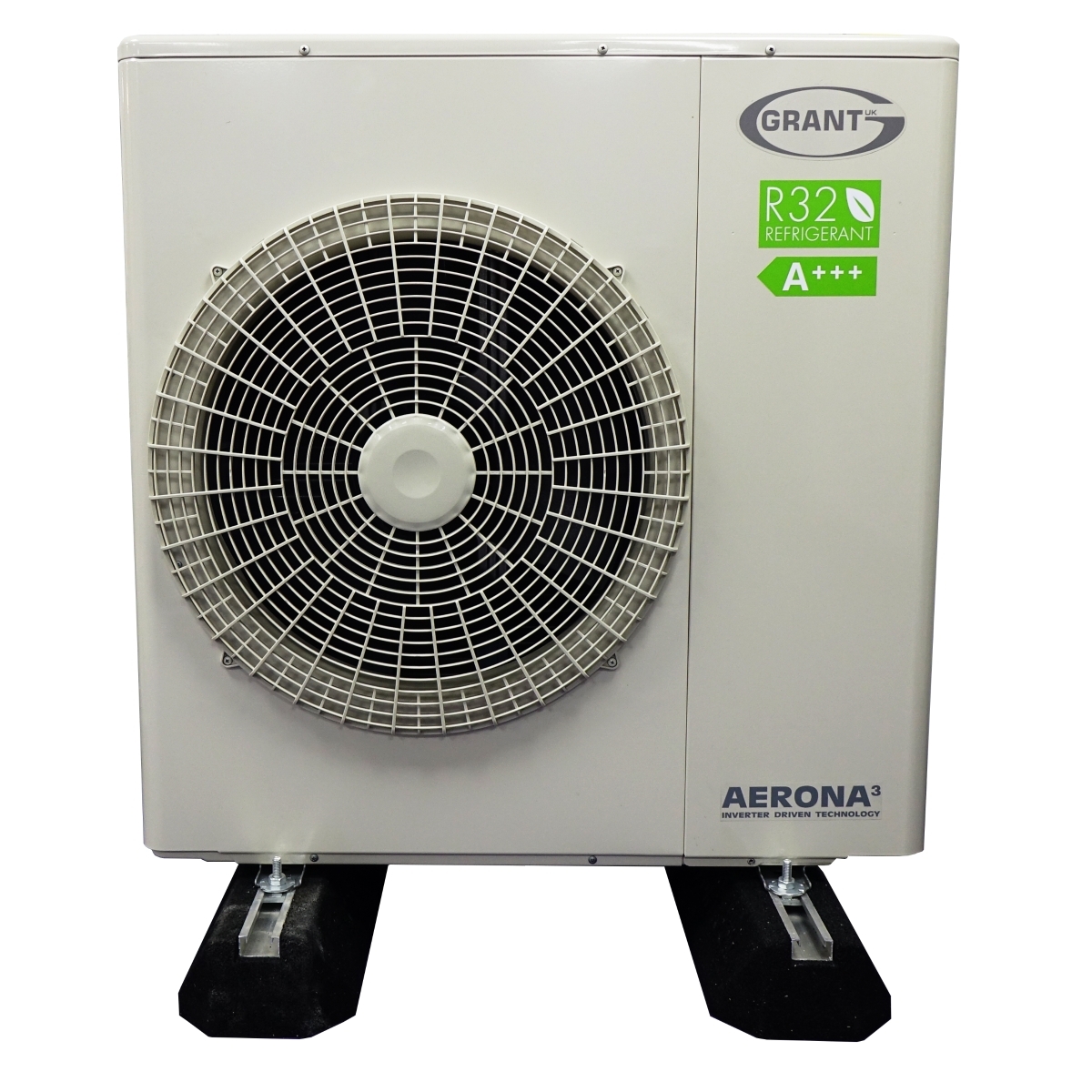 Air source heat pump transfers heat from the outside air to water, which heats your rooms via radiators or underfloor heating. It can also heat water stored in a hot water cylinder for your hot taps, showers and baths. Browse our range to find the perfect fit for your needs.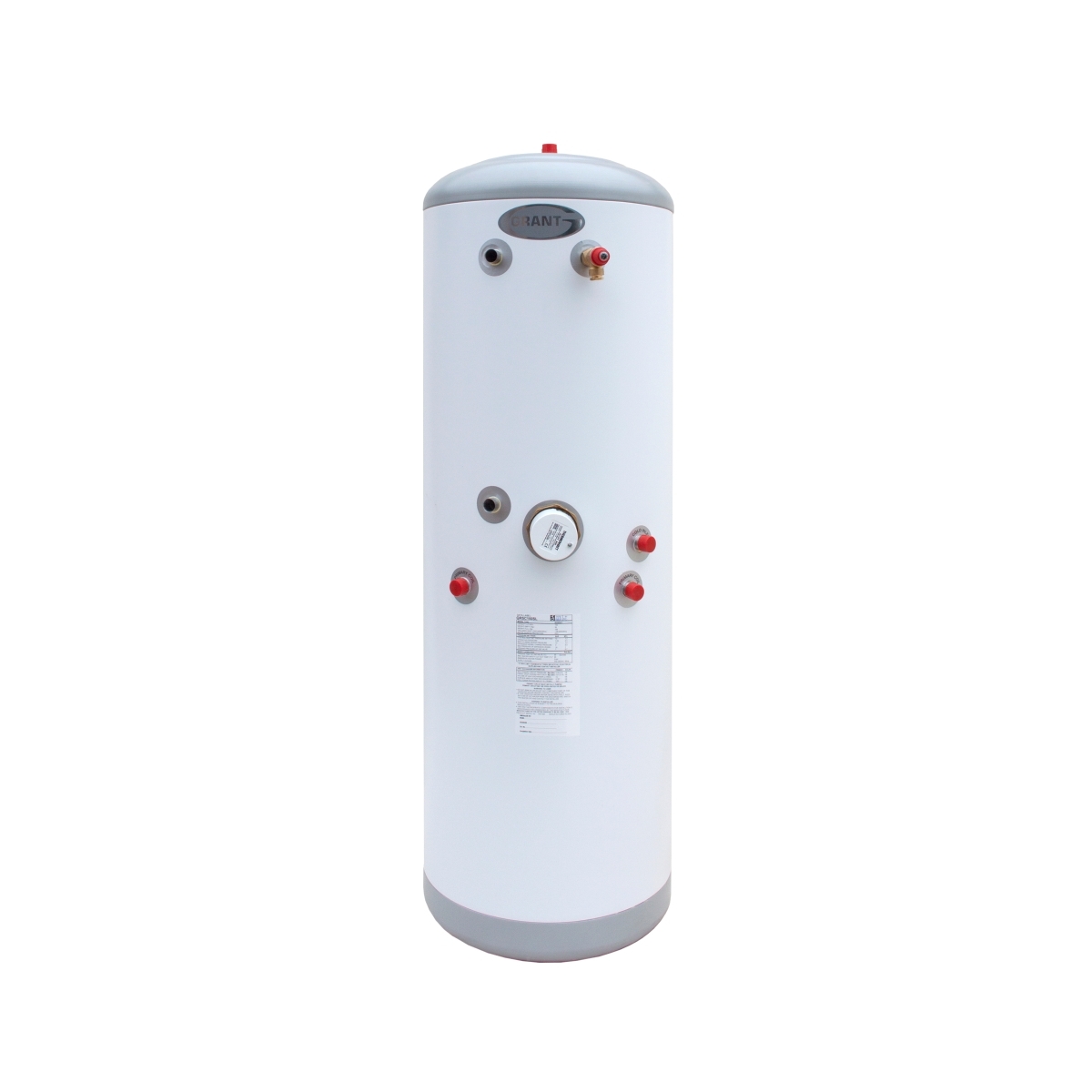 Browse our extensive range of heat pump cylinders and buffers that fits to your water usage and air source heat pump compatibility.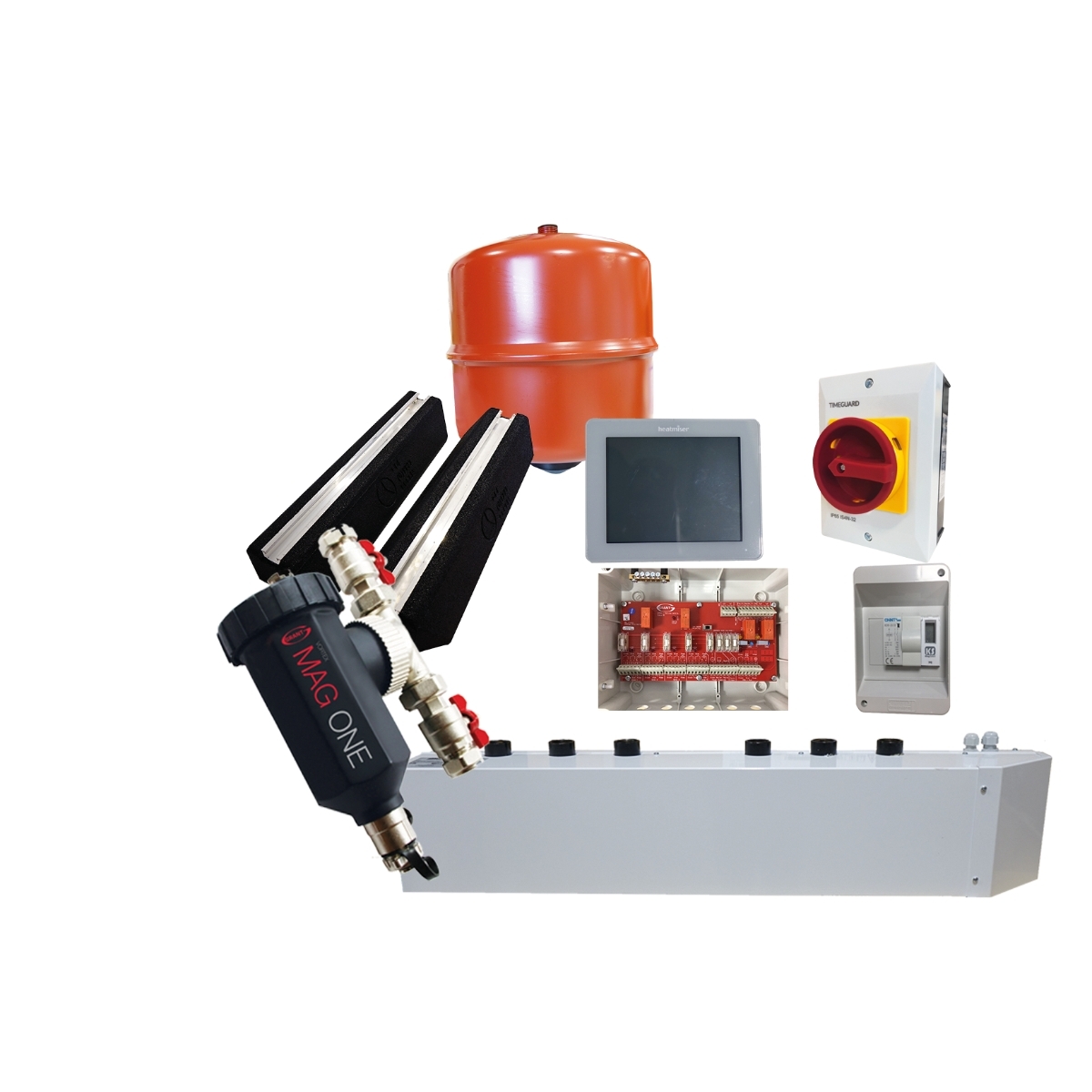 Browse our range of Heat pump accessories and control systems to complete the project for your air source heat pump.