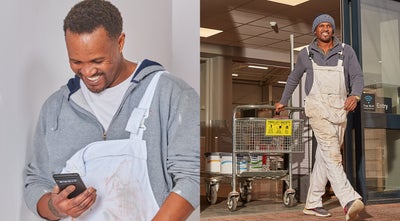 Avoid unnecessary delays to your project with our Click & Collect service.
You can check stock online, place your order and pick up from your local store within 30 minutes.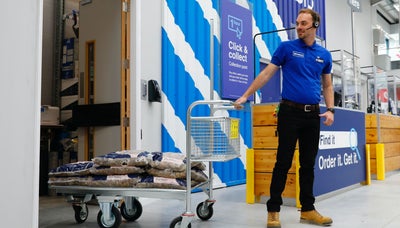 Our helpful colleagues will ensure everything is available when you come to collect your order.
Simply head over to the Click & Collect point and follow the instructions provided in your confirmation email.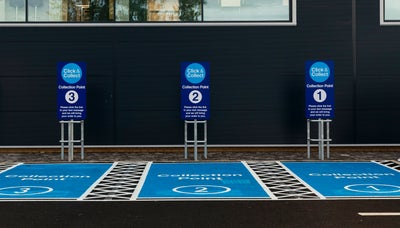 In selected stores our colleagues will bring your Click & Collect order straight to your vehicle.
Simply park in the designated bay as specified in your confirmation email.