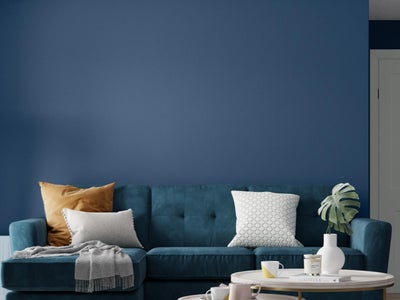 Shop now. Pay over time with
---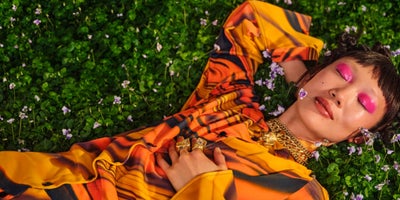 Who is Klarna?
Founded in Stockholm, Sweden, Klarna is one of Europe's fastest-growing companies and a leading alternative payment provider.
Klarna's vision is to make shopping smooth, adding value for consumers and retailers with unique payment options and superior customer experience.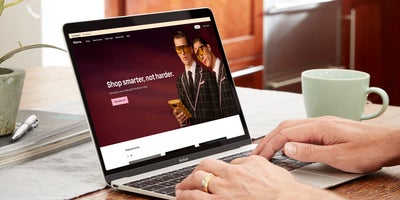 It's smooth, simple and secure.
Klarna has strong anti-fraud controls in place to protect customers and prevent fraudsters from making unauthorised purchases.
Want to pay with Klarna? You've now got multiple options
You can Pay Now, Pay in 30, or you can spread the cost of your orders over three payments with Pay Later in 3 with Klarna.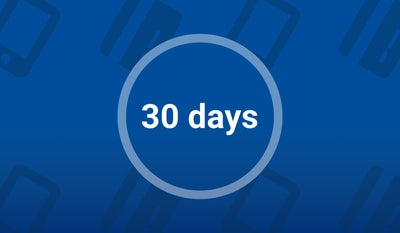 How does Pay Now work?
Don't like to wait? Just pay it all at once.
How does Pay later in 30 days work?
Pay later in 30 days is a credit product which lets you pay any time within 30 days of your purchase without interest or fees. You can make this payment using a credit or debit card on the Klarna app or logging into www.klarna/com/uk.
Klarna will send you a confirmation email once your order is confirmed with full details. You can see both past and future payments using the Klarna app.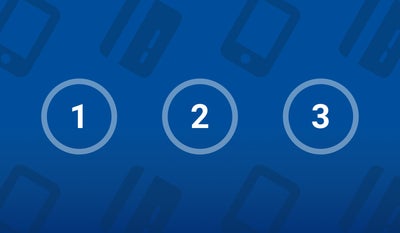 How does Pay in 3 instalments work?
Split your purchase into three payments so you can spread the cost of your purchase over time. Enter the credit or debit card details of your choice and make automatic payments every 30 days.
Klarna will take the first payment when you make the purchase, the second 30 days later and the final payment 60 days from your purchase date. You can see your past and future payments at any time using the Klarna app. No interest or fees.
---
---
FAQs
Will a credit search take place?
What does Klarna consider when reviewing my application?
What do I need to provide when I make a purchase?
I have been asked to go to the Klarna site. Is this correct?
Can I pay before the due date?
Is my payment information safe?
How do I know Klarna has received my payment?
What happens if I cancel or return my order?
How do I get a refund on Click and Collect Orders
What happens if I don't pay for my Pay later in 30 days order?
What happens if I don't pay for my Pay in 3 instalments order?
Is Klarna available in store?
Are all products available through Klarna?
---