Colour mixing in store with Dulux
At Wickes, our four-step process gives you a beautiful paint that performs brilliantly. Using DULUX PAINT MIXING.
You choose your colour, function and finish, then get it mixed - just right for the room you're decorating.
Here are our four steps: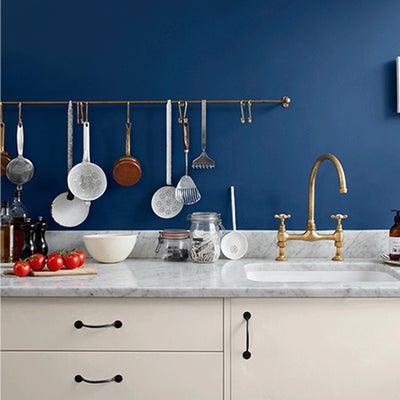 Step 1.
Choose your colour
Select your perfect shade from our wall of stripe cards - warm, cool and neutral colours, the choice is yours.
If you already know your colour, we can colour match any item you bring in with our in-store colour scanners.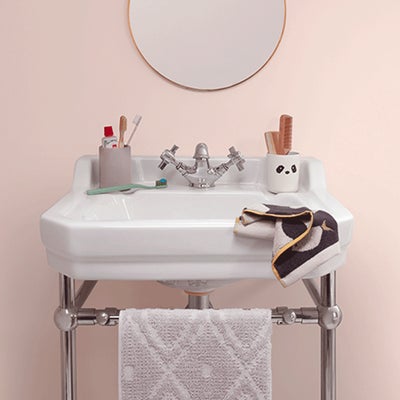 Step 2.
Select your function
Pick the right function for your room. Moisture resistance for your bathroom to protect against mould?
Hardwearing paint for your hallway? Stain-resistant paint for your kitchen? Weatherproof paint for outside? Or do you just want to enhance and lighten your bedroom?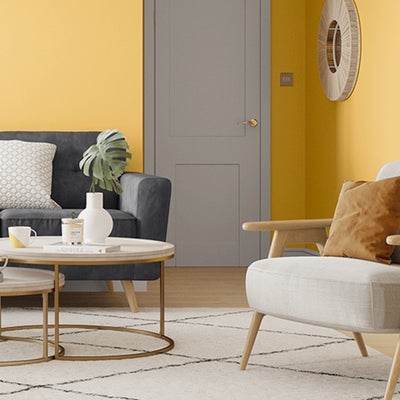 Step 3.
Pick your finish
From an Ultra Flat Matt finish to the delicate high sheen of Silk, go for the finish that gives you the look you want.
Some paint functions - moisture resistance, hardwearing, stain resistant and Light & Space - are only available in selected finishes.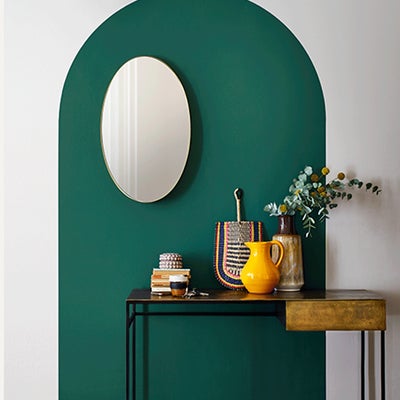 Step 4.
Mix it
You've got your colour, you know your function, you have your finish, so speak with a member of staff in store to make your colour come to life.
---
Our range of finishes and inspiration
*Our paint mixing service is available at selected stores. Please check the features of your selected store to see if this service is available.