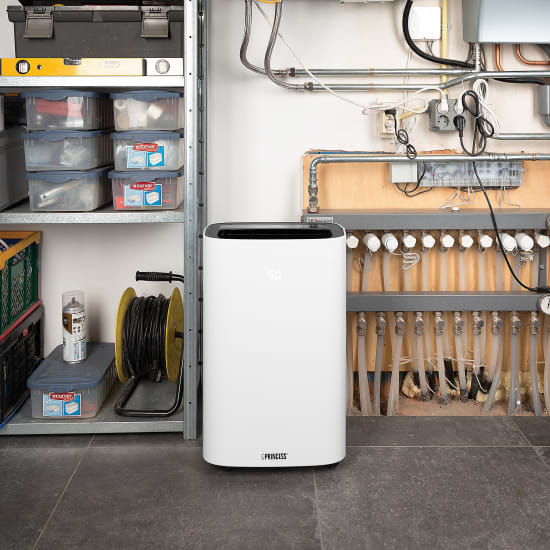 Dehumidifiers reduce humidity in your home and help to prevent the build-up of condensation, mould growth and issues with damp.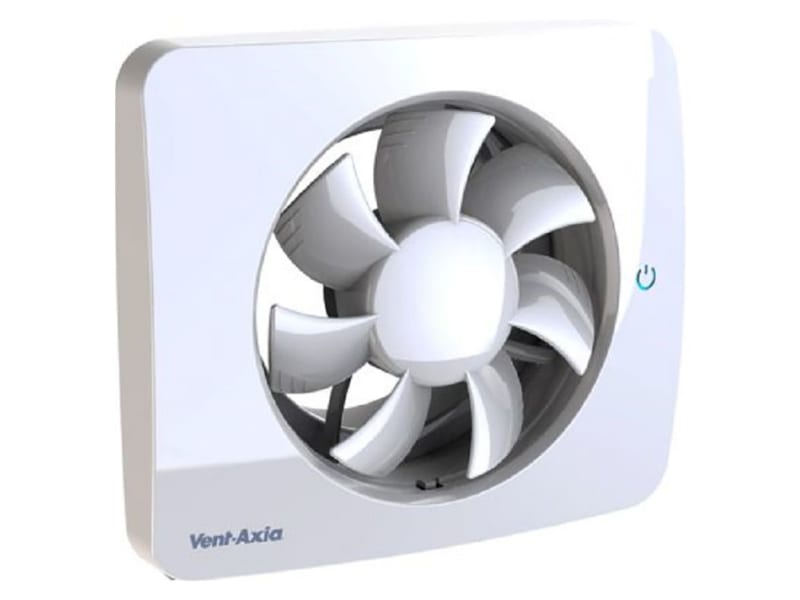 Our Bathroom Extractor Fans will keep your bathroom air clean and free from unwanted odours. Each fan meets the latest UK building regulations.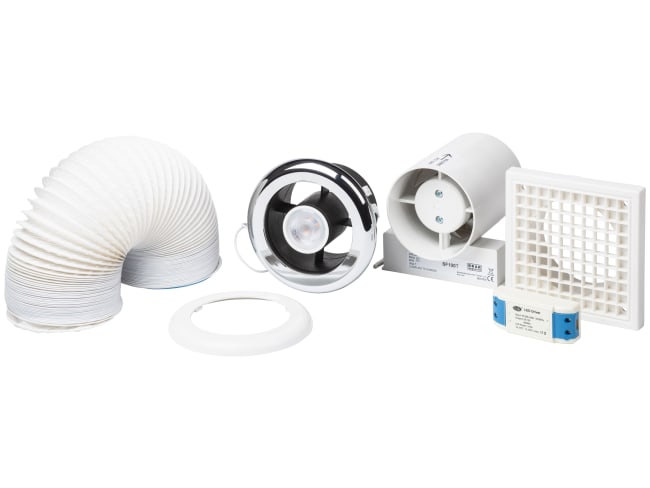 Wickes Ducting products allow you to efficiently deliver or extract heated or cooled air throughout a building.