We make repairs spectacularly simple. Loctite is the number 1 glue in the UK with over 60 years of experience, helping you get the job done in the best & fastest way possible.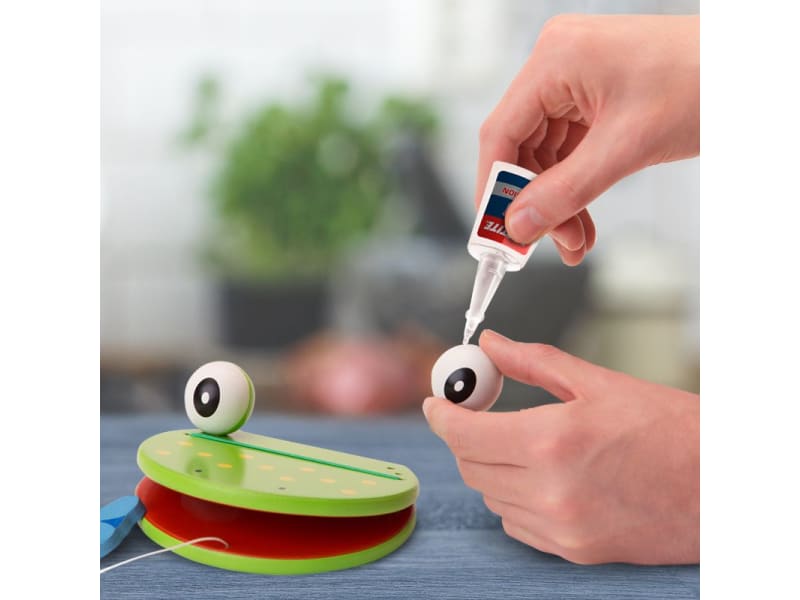 Loctite Super Glue - Original
Our original super-fast & dishwasher safe formula for small repairs around the house.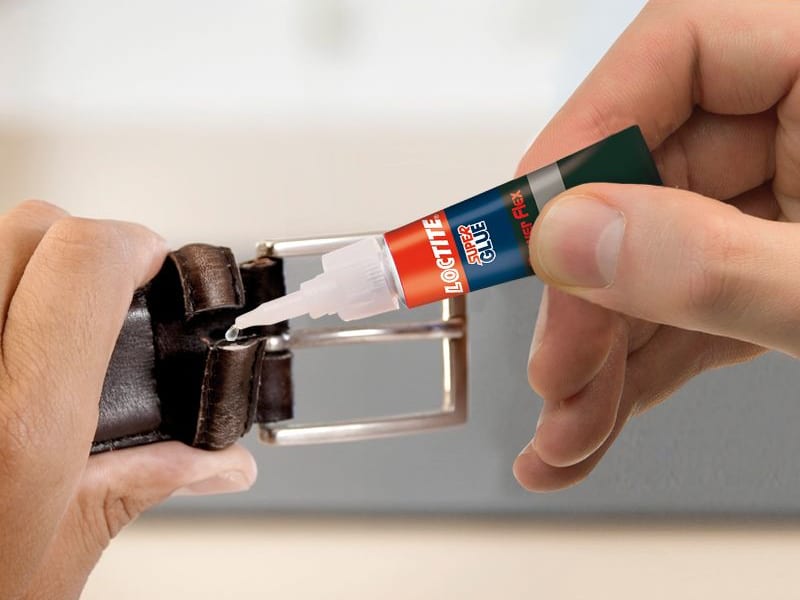 Loctite Super Glue - PowerFlex Gel
Our gel formula is flexible enough to withstand daily wear due to its patented rubber-infused formula. Perfect for repairing shoes, belts or watch straps.