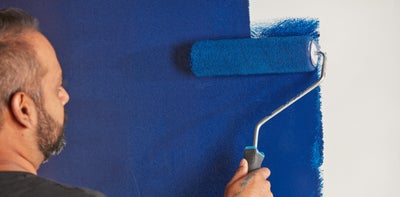 #DIYIsGoodForYou
---
Neuroscientist Dr Jack Lewis said: "Various pieces of evidence suggest that both undertaking and watching DIY is a relaxing experience. Meditation in its purest form is about living in the moment, being present and focusing on the task in hand - and DIY allows exactly that."
We conducted a survey and asked 1,500 participants how they felt about DIY. The results of our survey revealed:
86% of participants said doing some form of DIY has been beneficial to their well-being and eased anxieties.
DIY or home improvement topped the poll for most satisfying activities at 51% of the vote. This came above yoga (30%) and playing sport (26%).
82% of those surveyed revealed that saving money by undertaking DIY tasks themselves improved their sense of well-being.
---
---
---
Be inspired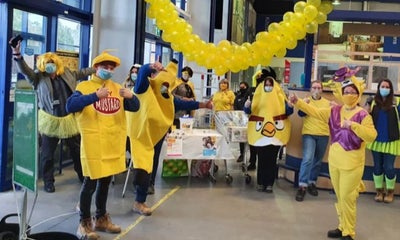 Our YoungMinds Partnership
We have partnered with YoungMinds, the UK's leading charity fighting for a future where all young minds are supported and empowered, whatever the challenges.
Learn more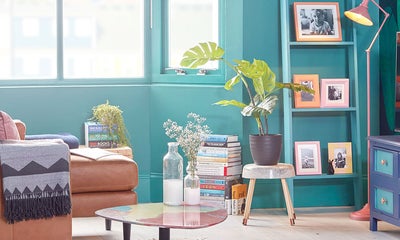 Ideas and advice
If you think that DIY would help you, check out our ideas and advice pages which have hundreds of helpful and inspirational DIY projects for you to try out at home.
Learn more