Keep prepared for snow & ice
It's a good idea to have a supply of grit rock salt to hand, to help keep garden paths, steps and driveways safe and clear of ice.
Ensure you keep trees cut back before heavy snow fall, to avoid damages from falling branches.
To stay prepared, keep a scraper and de-icer to hand, to maintain your car windows in frosty seasons.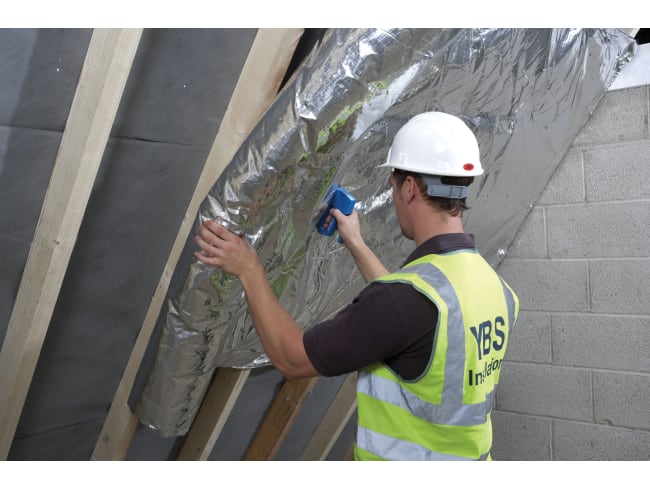 Insulation
Keep your home warm and energy efficient all year round with our insulation. If your radiators are situated on exterior walls, fit insulation foil behind the radiator to reduce the amount of heat that escapes through the wall.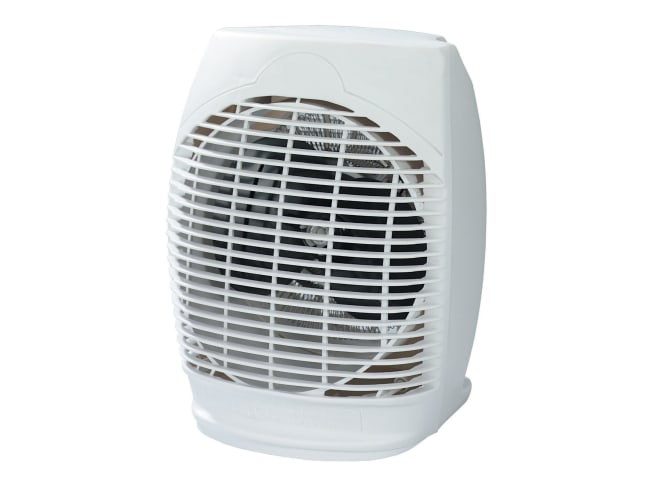 Portable Heating
For rooms that don't have radiators, or if you just want a quick heating boost, a portable heater can be highly effective. Our range of portable heating includes a freestanding oil filled radiator with castors and carry handle for easy movement.