Water repair and protect
Prevention is better than cure! Maintain and protect your property from damp and water getting in. Or, if the damage has already been done, get everything you need to repair it.
Wind repair and protect
To prevent outdoor damage to your home, ensure you cut back overhanging branches and trees to protect your home in stormy weather. Replace any old fence panels or loose guttering securely to keep ahead of the weather.
Keep warm this winter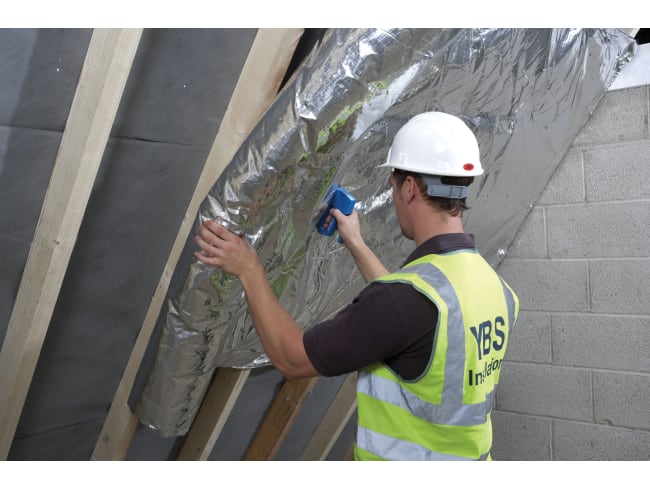 Insulation
Keep your home warm and energy efficient all year round with our insulation, keeping the heat in during the winter and keeping you cool when the sun comes out.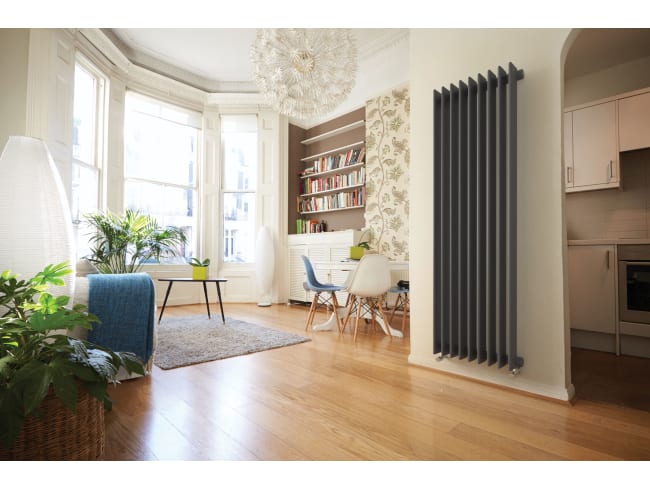 Heating & Plumbing
Our range of heating & plumbing supplies has everything you will need from upgrading your heating system to plumbing in a new bathroom. Choose from a range of the latest economical boilers and smart heating controls to the all important pipes and fittings.