Achieve a strong seal on your roof with our gas blow torches. Hover gas blow torches over felt to melt the adhesive, helping ensure this waterproof layer stays in place and avoiding future repairs.
Our gas blow torches are brought to you by trusted brands, such as Armatool. Stay safe with quality torches that stand the test of time. We also stock extra-long gas hoses for easy movement when working on a roof.
Why not shop our roofing products range? Find everything you need for a professional finish, from roof felt to fittings and accessories. For all your general home improvement and construction needs, visit our building materials range. Discover insulation, cement and more from leading brands.
Similar products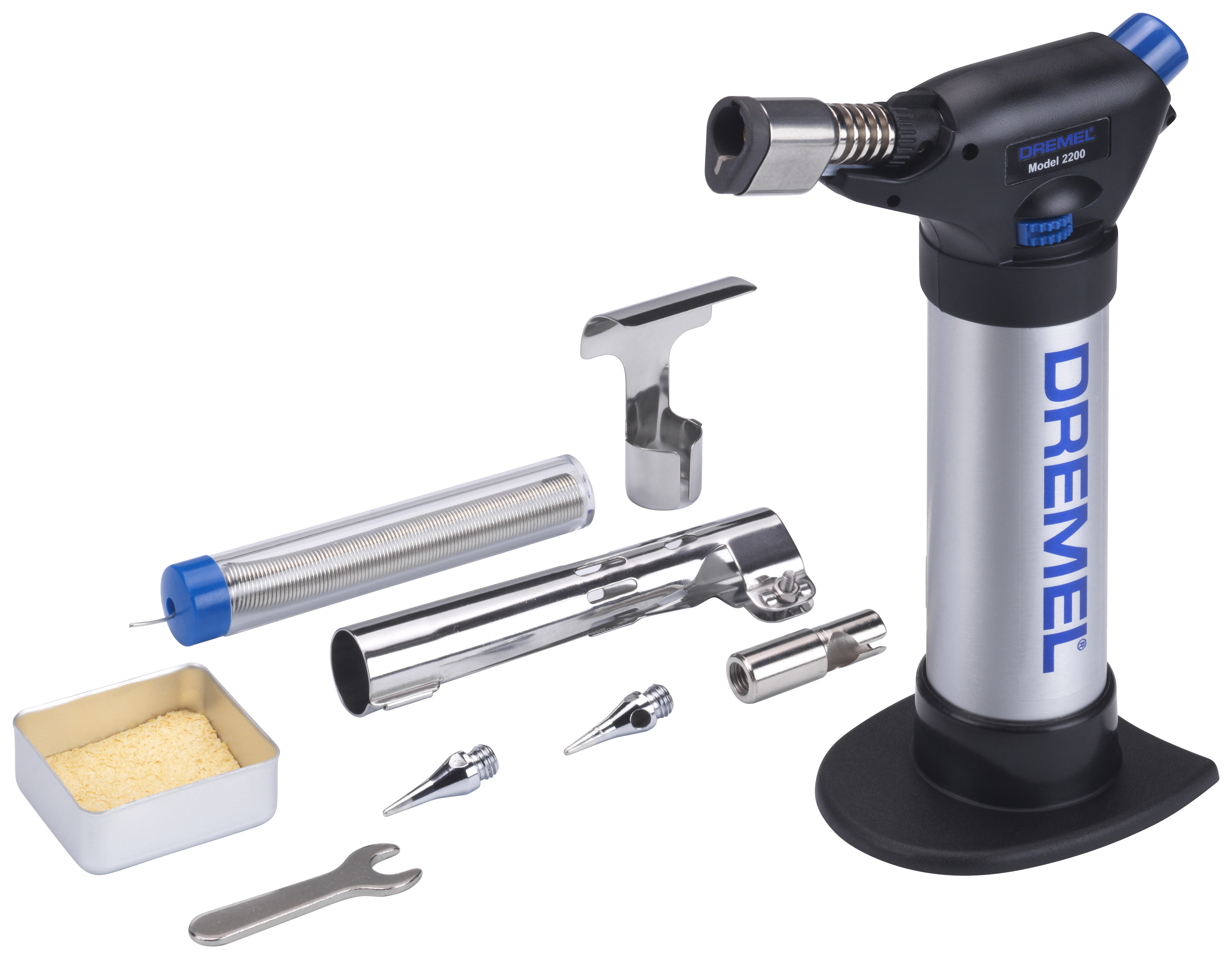 The Dremel® VersaFlame is the only stationary burner that safely supports open flame use and comes with a catalyst and soldering head, making it the most versatile stationary burner in the market today, especially for DIY applications. The Dremel VersaFlame ...Read more

Perfect for flat roof waterproofing, Adesso Torch is a range of polyester based, slate surfaced torch-on cap sheets, coated with a high softening point APP modified bitumen coating.Read more