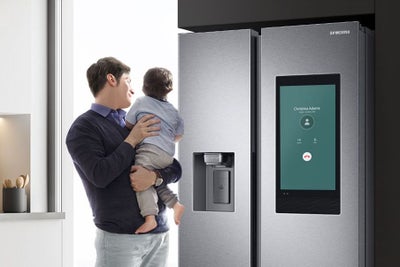 Smart appliances
Introducing smart appliances into your kitchen will give you greater control over the meals you cook and a better understanding of how your appliances are performing.
Shop the range
Popular products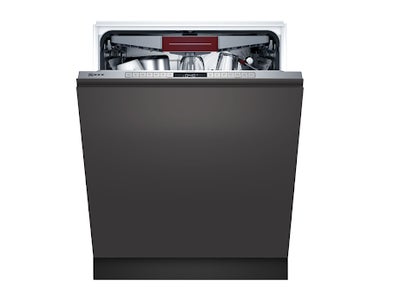 Dishwashing is made easy with Home Connect. Use Easy Start to find the right mode for your dirty dishes and let Tab Counter keep track of how many tabs you've got left – and reminds you to restock when you're down to the last few.
Neff N50 Home Connect Dishwasher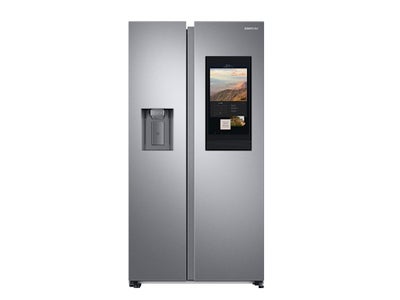 Enjoy a smart, more convenient way of life. Shop, cook, entertain and get organised with Bixby, Samsung's voice activated assistant. It's easy to create shopping lists, get recipe suggestions and manage your family's schedule.
Samsung Family Hub Smart Fridge Freezer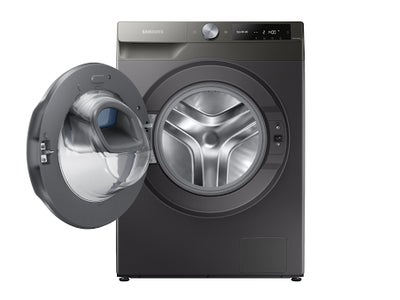 Get a smarter washing experience with an intelligent, easy to use control panel that remembers your laundry habits and suggests your favourite cycles. While the SmartThings app lets you schedule your wash from anywhere.
Samsung Series 6 Wi-Fi Washing Machine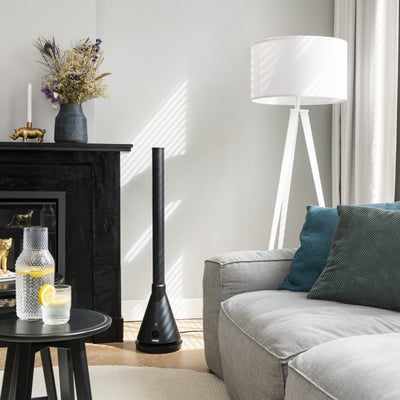 Smart heating
Imagine having total control of your home's heating system from anywhere. With a connected smart heating system you can reduce your energy bills.
Shop the range
Popular products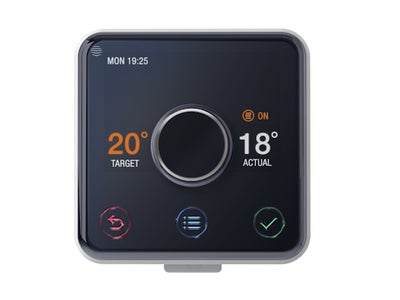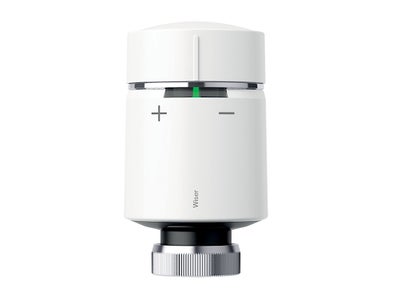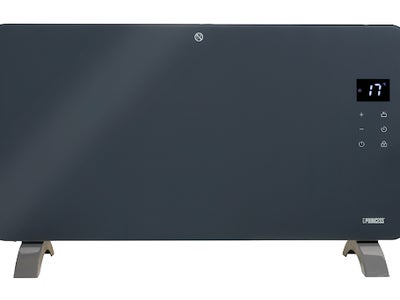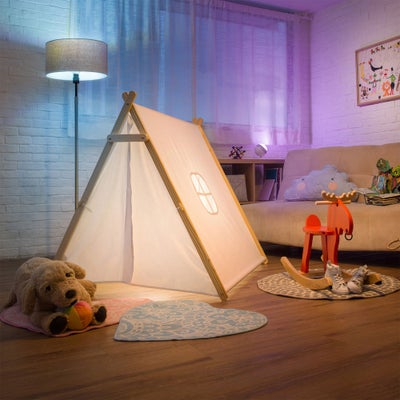 Smart lighting
Personalise your wireless lighting system and turn your everyday lighting into an extraordinary experience.
Shop the range
Popular products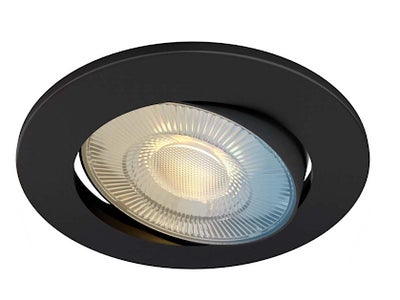 With the smart recessed spotlight from Calex you create the perfect atmosphere anywhere in the house. Simply switch from warm white light to cold white to help you focus or help you set the mood, whatever the time of day or night.
Calex Smart 5W Adjustable Black LED Downlight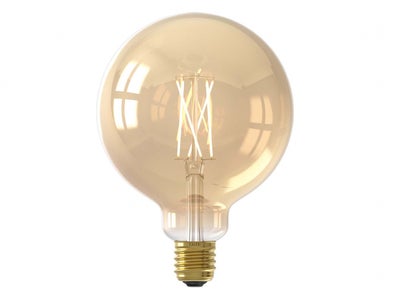 Why choose if you don't have to? This golden globe light bulb means you can go from bright work light to cosy evening light and even night time party mode by voice control or with the intuitive Calex App, Google Home, Amazon Alexa or Siri.
Calex Smart Gold Filament E27 7W Globe Lamp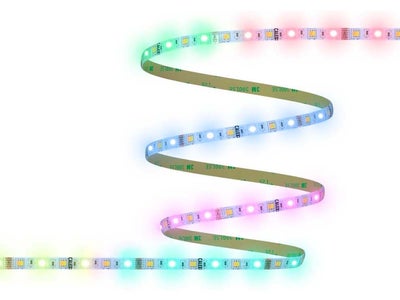 Light up any room or space with this strip light. It lets you set the mood just the way you like with voice control or via the Calex app. Choose from 16 million colour options and adjustable white light and set timers and routines to optimise your living comfort.
Calex Smart 10m LED CCT+RGB Striplight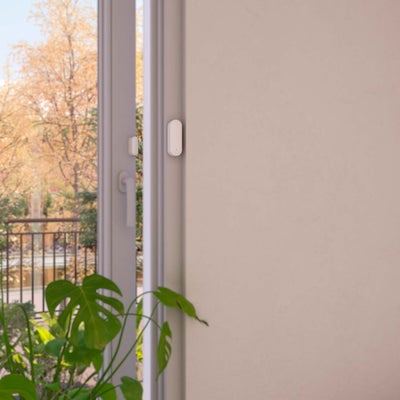 Smart plugs and sensors
Control non-smart with smart plugs and detect motion throughout the home allowing you to set routines with our range of smart motion sensors.
Shop the range
Popular products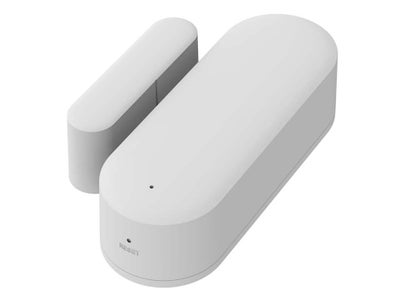 Feel safer in your home with this door and window sensor, which notifies you when it senses movement using sound, text or light. It can also be used for switching on/off connected devices when entering or leaving a room.
Calex Smart Connect Door and Window Sensor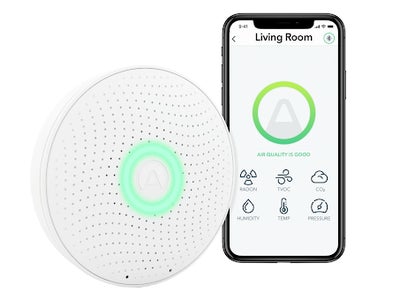 Airthings Wave Plus is the first battery operated smart indoor air quality monitor with radon detection, including sensors for TVOCS (airborne chemicals), humidity, temperature, CO2, and pressure via the Airthings smartphone app.
Airthings Wave Plus Smart Radon & Air Quality Monitor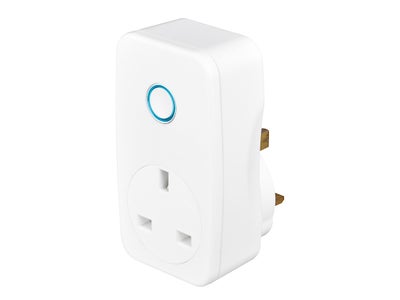 Control and schedule power in the home or outside via touch, voice commands or the BG Home app. Set timer schedules, countdown function or random security options for a truly smart home. Compatible with Google Home, and Amazon Alexa.
BG Power Adaptor With Smart Home Control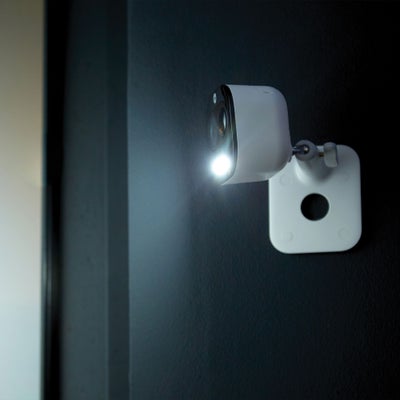 Smart security
Stay connected to your home wherever you are with our range of smart security products. Control and monitor them from your smartphone, tablet or laptop, or you can even link your system up to a handy key fob.
Shop the range
Popular products