Best colour schemes for children's bedrooms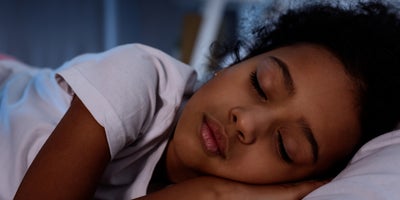 Our environments impact our mood and behaviour, with plenty of different aspects playing a part including colour. Kids are even more sensitive to their surroundings, so think about it from that perspective as well as a design one when thinking about colour schemes for their bedrooms.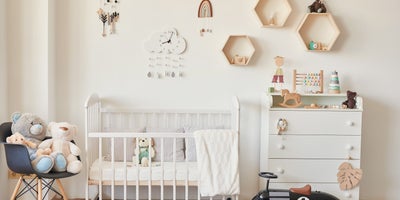 Off white
If you're looking at it from a scientific approach, the goal should be to create a comfortable space that feels safe and serene.
One of the best ways to do this is with colour schemes that are pale or muted. Using off white is a great way to hit the right balance between dark and light shades.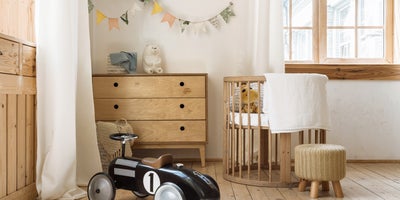 Earth tones
Gentle earth tones are especially ideal for a nursery, providing a relaxed and calming backdrop to the room. The uniformity of beige, tan and soft greys promotes peacefulness and rest.
Muted greys and browns are also easy to build a room around. A neutral background lets you get creative with how you introduce little splashes of colour to the space.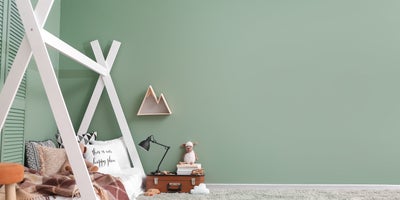 Green
Greens evoke associations with nature and energy, and there's a really wide variety of shades to choose from.
It's ideal for a feature wall if you worry that having an entirely green room could be slightly overwhelming.
Sage green brings a sense of peace and serenity, while mint green is a bit livelier if you wanted some additional brightness while staying within the pastel shades.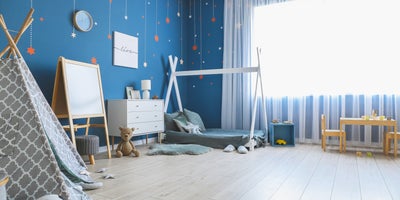 Blue
Blues have been shown to have a positive emotional effect on children, but it's important to stay away from darker hues and stick with soft, warm colours.
Lighter tones, such as pale or sky blue, are actually said to slow heart rates and reduce blood pressure.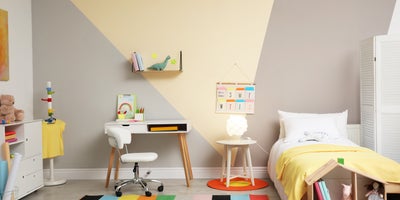 Other ways to add colour
If you want a bit of colour without committing to the entire room, a feature wall is a great way to add some character. Pair it with white or other neutral hues to create a big contrast.
Painting the walls isn't the only way to add colour to your children's bedrooms; colour scheme involves more than just four walls.
Furniture is important to think about when it comes to colour scheme- do you want stuff that will contrast or complement?
Bedding and cushions are another, and they're the cheapest and easiest to change. Try out a differing shade of the wall colour or maybe one that matches if you have decorations and furniture of differing hues.