Free 3-month subscription to Absolute Radio Premium*
Keep the music going on site with Absolute Radio Premium.
Listen to your favourite Absolute Radio stations with no ad breaks, skip up to 6 songs per hour and get access to exclusive shows and stations.
Enjoy three months free access to Absolute Radio Premium with TradePro Rewards. Auto-renews at £3.99 per month. T&Cs apply.
How to redeem your reward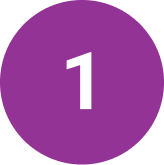 Visit the Planet Radio website by clicking the 'Redeem now' button below.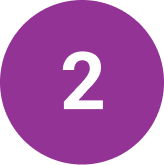 Click the 'Start 30 day free trial and subscribe' button then enter your email address to log in or to create a new Absolute Radio account.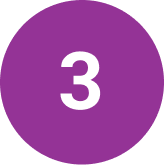 Select the 1 month option, add your payment details and voucher code TPRWRDS011279
FAQs
What if I already have an Absolute Radio Premium subscription?
Where can I find more information?
Terms & Conditions
*For full Terms & Conditions please visit the link below:
https://www.bauerlegal.co.uk/website-terms-of-use-20221013
TradePro Rewards Terms & Conditions
Wickes Building Supplies Limited ("we", "us" or "our") want you to make the most out of TradePro Rewards (the "programme", "TradePro Rewards").
General
TradePro Rewards gives you exclusive members access to brand partner offers, discounts and more.
These offers have been arranged by us with third party brand partners, to provide you with an opportunity to benefit from such offers.
All offers and rewards under the programme have their own set of Terms & Conditions that you'll need to check carefully before you access any of the TradePro Rewards.
We do our best to provide you with the best and most accurate information. If we make a mistake we'll put things right so you don't lose out.
Some of the content of the website is provided to us by third parties. We have no say on that content, so we can't take any responsibility or liability for its accuracy.
We are providing this page solely to introduce the TradePro Rewards offered by our third party brand partners and accept no liability or responsibility, including for any costs incurred by failure to cancel subscriptions and/or memberships before the end of any free trials.