Introducing TradePro Rewards
The newest addition to your membership benefits. TradePro Rewards gives you exclusive members access to brand partner offers, discounts and more.
How it works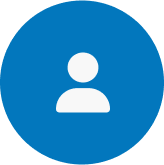 Activate
Check that your online TradePro account is set up and ready to go.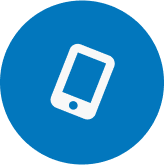 Download
Download the TradePro app and login to your account to access your monthly rewards.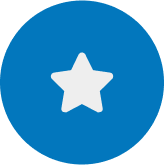 Enjoy
Claim your rewards - and enjoy them!
TradePro Rewards
All
Health & Wellbeing
Digital Subscription
Trade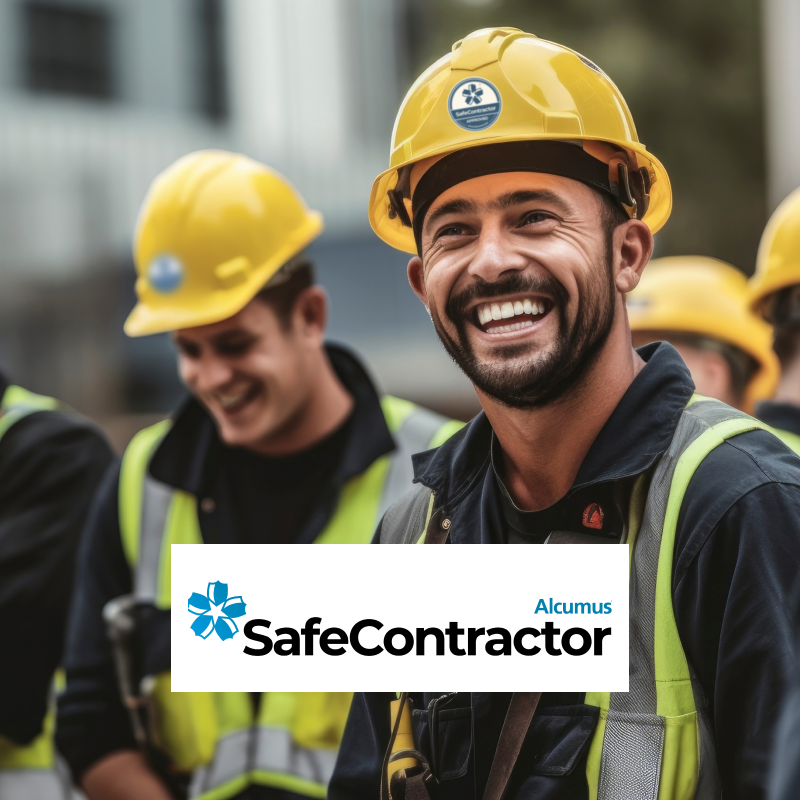 SafeContractor
Get 10% off SafeContractor accreditation membership.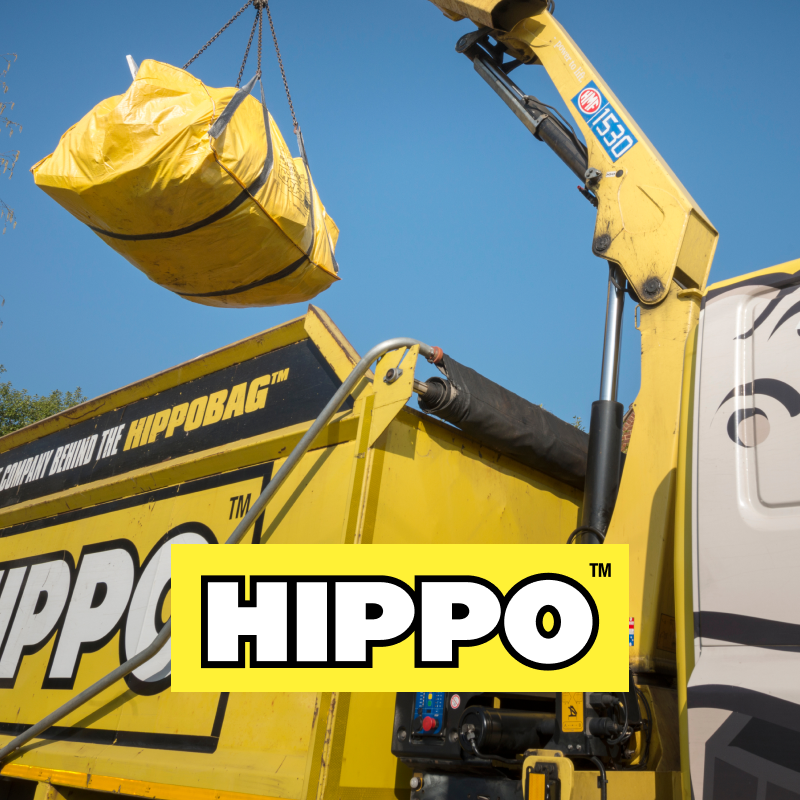 HIPPO
20% off HIPPO collections.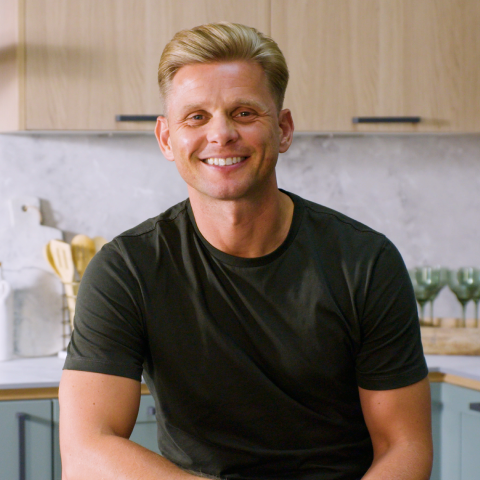 Jeff Brazier
The Jeff Brazier Wellbeing Series with our Wellbeing Ambassador Jeff Brazier.
The Gym Group
Get 10% off full price memberships + no joining fee.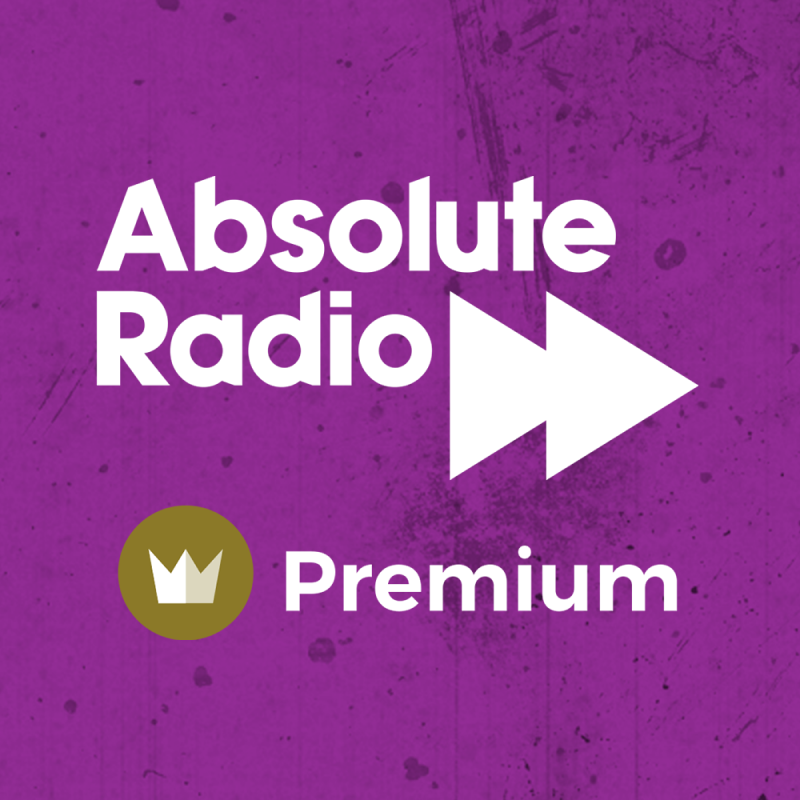 Absolute Radio Premium
Get a free 3-month subscription to Absolute Radio Premium.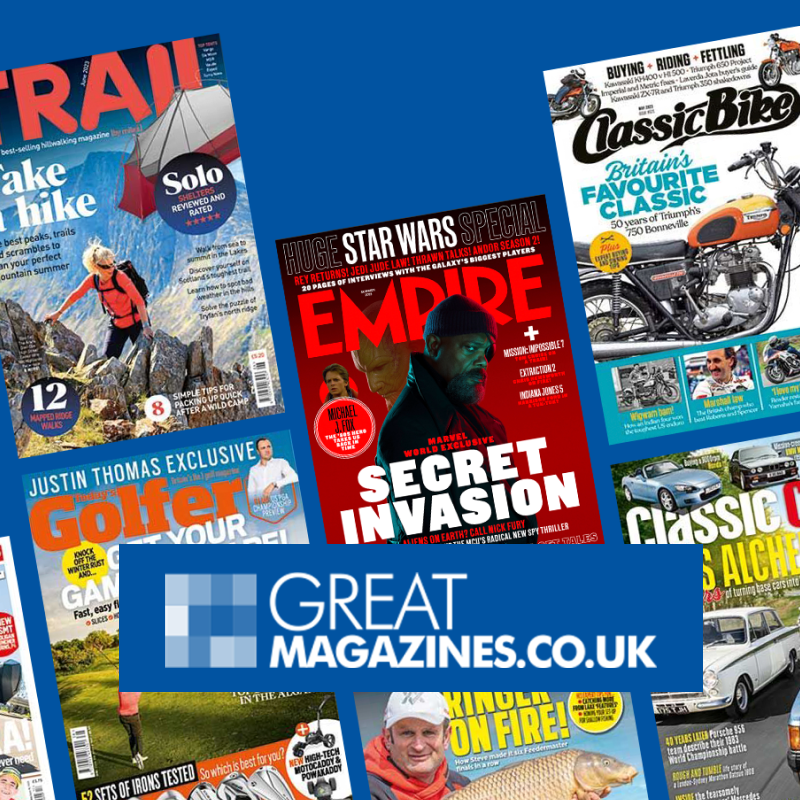 Great Magazines Digital Edition
Get a free 3-month digital edition membership to GREATMAGAZINES.CO.UK.
Terms & Conditions
Wickes Building Supplies Limited ("we", "us" or "our") want you to make the most out of TradePro Rewards (the "programme", "TradePro Rewards").
General
TradePro Rewards gives you exclusive members access to brand partner offers, discounts and more.

These offers have been arranged by us with third party brand partners, to provide you with an opportunity to benefit from such offers.

All offers and rewards under the programme have their own set of Terms & Conditions that you'll need to check carefully before you access any of the TradePro Rewards.

We do our best to provide you with the best and most accurate information. If we make a mistake we'll put things right so you don't lose out.

Some of the content of the website is provided to us by third parties. We have no say on that content, so we can't take any responsibility or liability for its accuracy.

We are providing this page solely to introduce the TradePro Rewards offered by our third party brand partners and accept no liability or responsibility, including for any costs incurred by failure to cancel subscriptions and/or memberships before the end of any free trials.