10% off SafeContractor Membership
Join over 35,000 like-minded contractors and get the SafeContractor seal of approval.
What can SafeContractor Accreditation do For You?
SafeContractor accreditation can help you prove to hiring clients that you have the credentials they are looking for when searching for preferred contractors to work with. Our certification demonstrates compliance with SSIP standards as well as PAS 91, and evidences that you have the relevant processes, procedures, risk assessments and insurances in place to comply with legislation and regulations. It also shows that you are aware of the importance of ESG-related topics, such as sustainability and equal opportunities, providing clients with peace of mind that they are working with a safe and ethical contractor.
Once accredited, you will appear on the SafeContractor platform as an approved contractor, making you visible to hundreds of hiring clients in the UK.
How to Get Accredited?
Gaining your SafeContractor accreditation could not be simpler, and our in-house team of technical experts are here to guide you through the process- every step of the way.
How to redeem your reward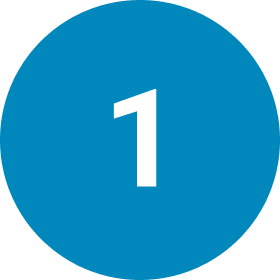 Visit the SafeContractor website and register for an account by clicking the link below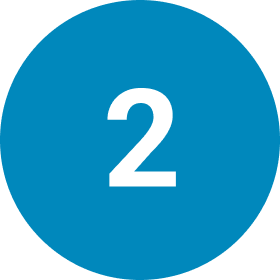 Select "no" when asked about a referral code. Then select your plan.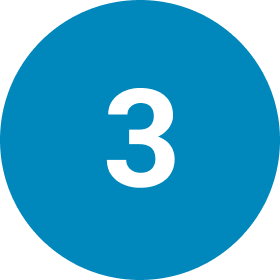 Enter discount code WICKESTP10 at checkout to activate your discount.
FAQs
What plans is this offer valid on?
What if I already have a plan with SafeContractors?
Where can I find more information about each plan?