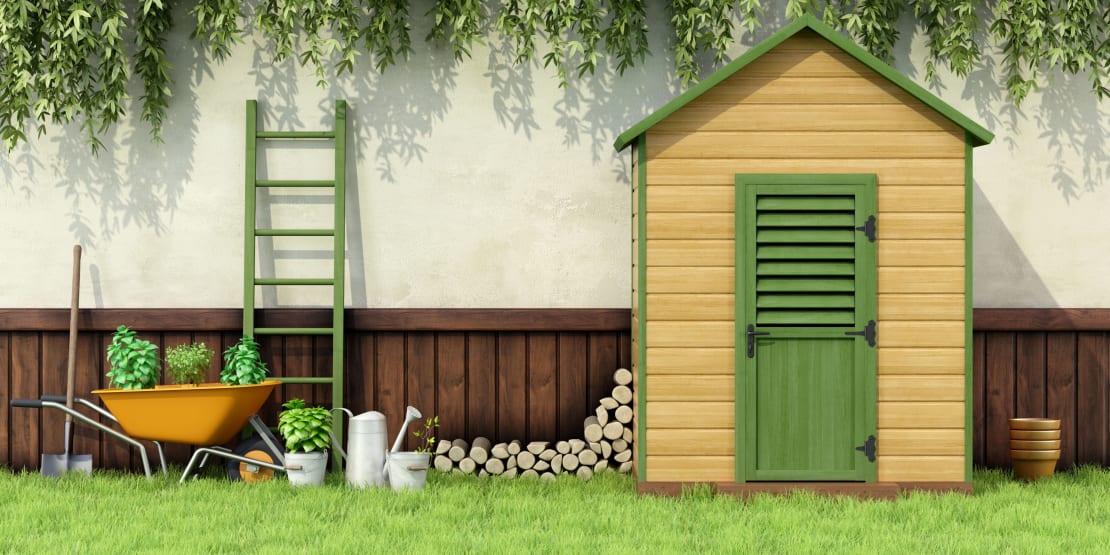 Our large range of garden buildings will give you the extra space you need for storage or entertaining. Whether you want to build a shed to store tools and bikes or a summer house to extend your living space, installation is key to ensuring your building will stand the test of time.
On this page you will find information regarding:
How to purchase installation
How to prepare for installation
Delivery information
What to expect on the day of installation
Aftercare support information
Three of our key suppliers offer an installation service for their large garden buildings: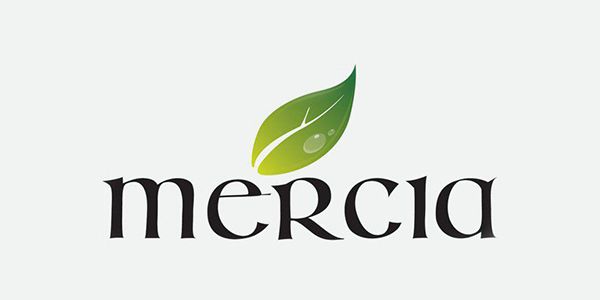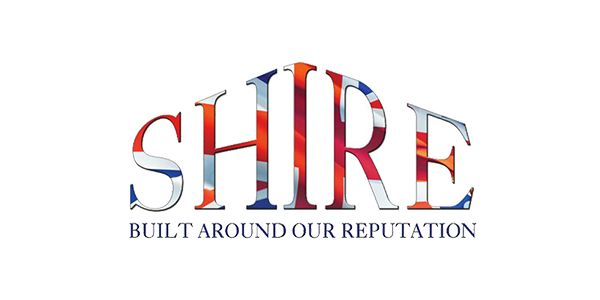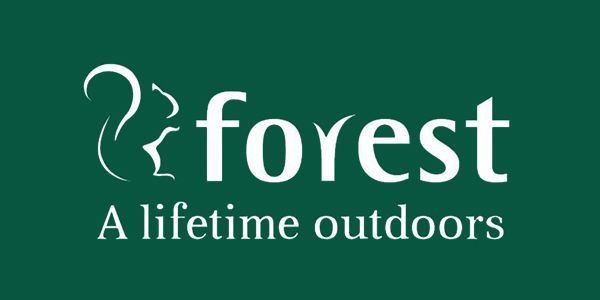 How to purchase an installation service


Shop for products with installation as an option. You can do this using the filters on the left hand side of the page.


Once you have selected a product, choose Yes from the "Assembly service required" drop down menu above the "add to basket" button.


The price of the product will update to include installation costs.


Check out as normal. Once your order is complete, you will be contacted by the supplier to arrange delivery and installation.


Mercia installation service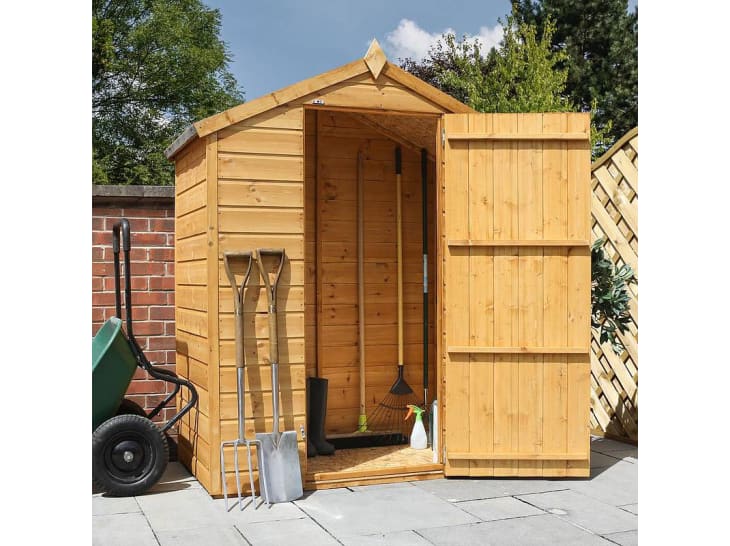 Fully trained, expert fitters
Safe construction to the highest standard
Hassle free process; sit back and let Mercia do the hard work
Clean up and removal of all packaging
Once you have made your purchase, Mercia will be in touch via email to arrange delivery and installation.
Installation is arranged with Mercia and typically takes place two days after delivery to ensure you are 100% satisfied with your purchase.
On installation day the team will be in touch in the morning to provide a estimated delivery time. The installation team will move the building from the delivery location into the installation position.
The team will build and install your new building safely and to the highest standard.
What is required from you
Easy access to the installation location

Please make sure there is adequate access to the build site without the need to go through your house, garage or neighbouring property.

At least 60cm around the building site

The installation team require approximately 60cm (2 feet) around all sides of the site of the building to allow for safe access.

A firm and level base

In order to have a long lasting building, you must ensure there is also a level base ready for the building to sit on. This can be concrete, slabs, or a pressure treated wooden frame and must be no bigger than the size of the building.

Treat your building after the installation

Once your garden building has been installed it will need to be treated as soon as possible with paint, preserver, stain or oil. This will need to be repeated annually to prevent the timber from deteriorating and to waterproof it.

Shire installation service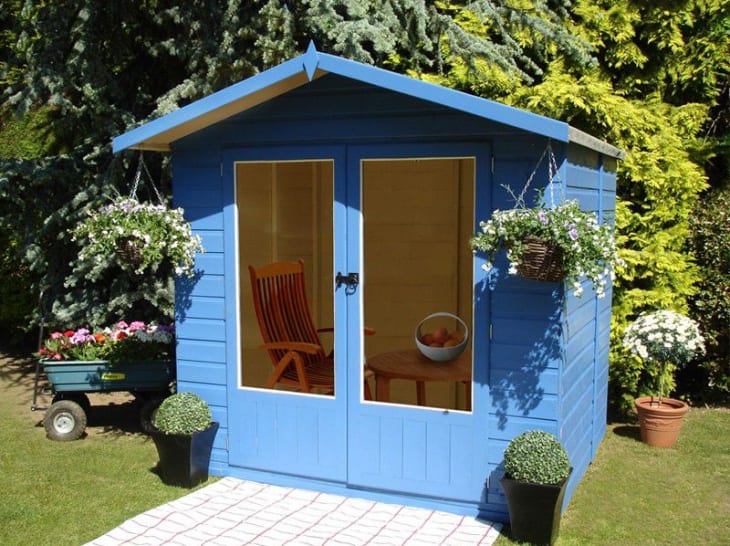 Shire have been producing garden buildings since 1981. All Shire products are manufactured in the United Kingdom to the highest standards using quality materials from sustainable sources.
Shire want you to enjoy your new garden building for years to come and are dedicated to providing quality installation and craftsmanship.
Once you have purchased a Shire building with an installation service, you will receive an email from Shire explaining the next steps.
You will be required to create the base for the building in your garden and provide images to Shire for approval.
Once your base has been approved Shire will arrange a delivery and an installation date with you.
Shire installation teams use 7.5 tonne lorries and they need to be able to access the property with the vehicle.
What is required from you
You will need to build a base for the building in your garden ahead of the installation. Further details on base requirements are below.
Clear access to the site is required by the installation team, which cannot be through the property or over walls or fences.
The installation team will need to get all around the building during fitting, so please ensure there is at least 18" or 450mm clearance all around it and that there are no overhead obstructions such as low branches. View all garden pruners.
Parking will be required outside the property for the duration of the installation, potentially for a vehicle the size of a dustbin wagon.
All four sides of the base must have a minimum clearance of 18 inches.
The size of the base and minimum height clearance will be based on the size of the building you are erecting. Shire will confirm these measurements for you.
The base must be of solid construction, ideally concrete over a hardcore foundation and must be flat and level.
Once your base is built you will be required to send images to Shire for approval.

Forest installation service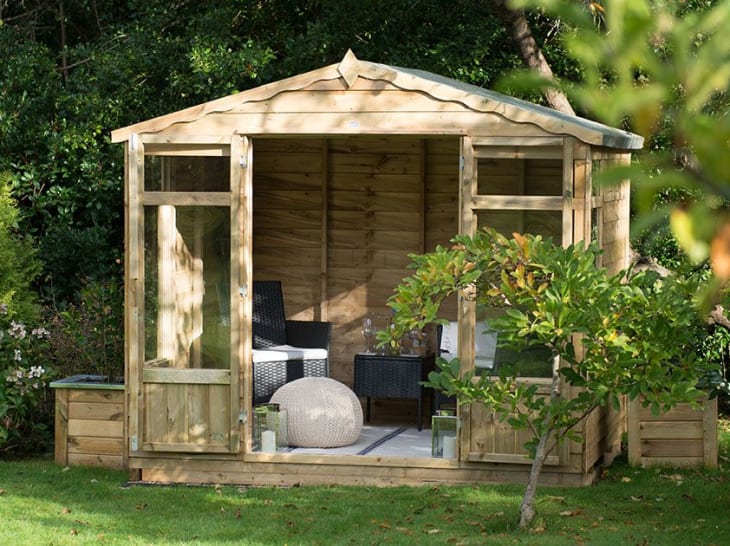 If building and DIY isn't your thing, Forest offer an installation service on a range of their garden buildings. Their assembly service means your new purchase is in safe hands and you can leave all the hard work and heavy lifting to the experts.
Once you have made a purchase through Wickes, Forest will be in touch to arrange a delivery and installation date.
For most products, installation is typically within 7 days of delivery and will be arranged with you.
Depending on the product you have ordered, it will either be installed by the Forest fitting teams or one of their trusted partners.
You will be required to build the base for your structure ahead of installation.
Building a base for installation
Preparing your base

Forest buildings need to be installed on a pre-prepared level base with no slopes. Buildings cannot be installed on grass, soil, loose gravel or other loose material surfaces.

The importance of a level base

Any base that has a slope larger than 15mm from edge to edge will cause twisting, creating gaps in the sections and the roof, doors & windows.

To check that your base is level, place a straight edged piece of timber across the length of the base and place a spirit level on top of the timber near the centre. The bubble in the spirit level should sit comfortably within the 2 centre lines. Repeat the process across the width of the base. Forest may request photos of the completed base prior to booking an installation date.

Ensure there is sufficient space around all 4 sides of where the building will be. The installers will need at least 2ft around all sides to complete the installation.

Suitable bases

CONCRETE: By far the best material for any size base to be constructed from. A concrete base should ideally sit on a good dressing of sharp sand and hardcore to allow for adequate drainage of rainwater

CONCRETE SLABS: Concrete slabs are the next best alternative to a concrete base. The slabs should be laid in such a way to form a continuous base with no large gaps between each slab. As with a concrete base, a concrete slab base should ideally sit on a good dressing of sharp sand and hardcore to allow for adequate drainage of rainwater.

View all concrete slabs.

View all sharp sand.
The day of installation - please make sure:
All vegetation is cut back prior to the installers arriving to allow for a successful build.
There is suitable access to the installation site without having to enter your property.
The base has been made to the correct size to fit the shed, is level, and there is at least 2ft space around all sides of the building.
There are adequate parking facilities for the assembly team's vehicle and any necessary parking permits have been secured.
There is someone at the property for the entire time of the installation.
The building has been placed as close to the build location as possible.