Download the Wickes TradePro app
Spend less time in-store and more time on the job.
Shop our full range whenever you want, from wherever you are. Always 10% cheaper with Wickes TradePro - all from the palm of your hand.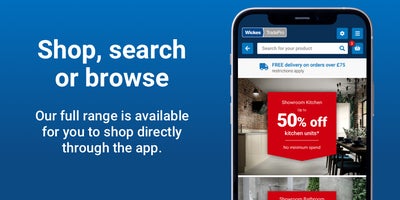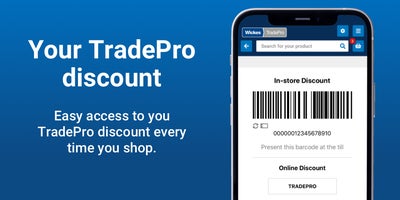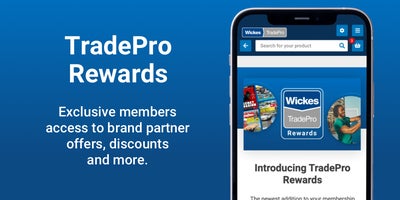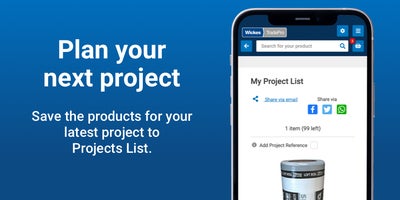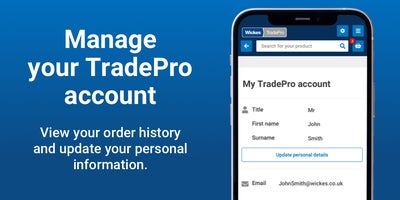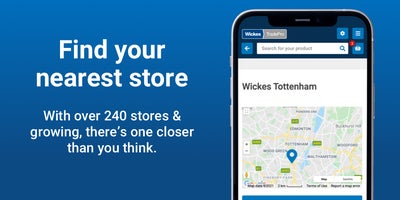 The Season Ahead
We're here to give you everything you need to know for The Season Ahead. Every quarter, we dig deep into the needs of the nation to uncover what's influencing your customers' decisions on their homes.
Terms & Conditions
*Wickes TradePro scheme is open to tradespeople resident in the UK only. Registration and ID required. Online account required for online use. Present unique TradePro barcode at the till (or discount code at online checkout). Excludes delivery & gift vouchers. Discount on showroom kitchen & bathrooms must be claimed in person by the member. Cannot be used with other discount vouchers, codes or coupons. 1 x barcode per customer and per transaction. T&Cs apply - see https://www.wickes.co.uk/trade/terms-conditions
*The Wickes TradePro discount does not apply to Gift Vouchers or Delivery Charges and cannot be used with any other voucher code or coupon. Click here to view the full terms & conditions