The Season Ahead: Autumn edition
We're here to give you everything you need to know for The Season Ahead. Every quarter, we dig deep into the needs of the nation to uncover what's influencing your customers' decisions on their homes.
This season, we offer advice on the top jobs that people are thinking about this Autumn. We're also looking at how you can help your customers with energy saving advice, home system improvements and ways to add essential insulation as the colder months approach.
---
---
Your TradePro account
Track your orders, get your TradePro discount and browse our wide selection of latest offers.
Log in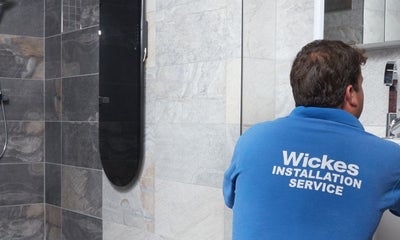 Become a Wickes installer
Join our team of Wickes-approved installers to gain access to multiple benefits and help boost your trade.
Find out more