Sustainable summer solutions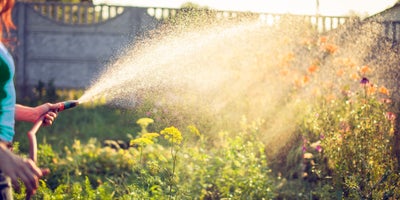 In 2022, one in four home owners installed eco home improvements to make their homes more environmentally friendly. In 2023, almost double the amount will adapt their homes to make them more energy efficient and 70% of tradespeople expect demand for eco home improvements to increase.* Not only are people more concerned about the environment, but the cost of living crisis has meant that they are trying to save as much money as possible on their energy bills.
*Data sourced from rated people home improvement trends report 2023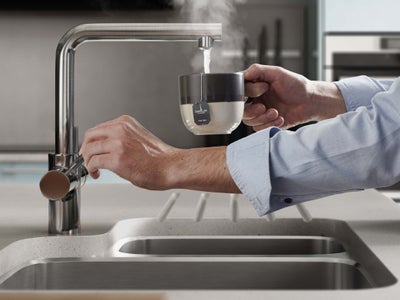 92% of homeowners employ tradespeople for their kitchen renovation projects. Houzz, the leading platform for home renovation and design, found in their 2023 kitchen trends study that 94% of homeowners want to incorporate sustainable features during a kitchen renovation. Popular choices include LED lighting (76%), energy efficient appliances (60%), and energy efficient windows (39%), but there are other options that your customers may not have considered. Boiling water taps keep kitchen worktops free from clutter but they also save energy because they only boil exactly the amount of water required, saving both energy and water. Waste disposal units are also better for the planet because instead of going to landfill, food waste can yield valuable biogas and other vital soil nutrients which can be recovered at the wastewater treatment plant.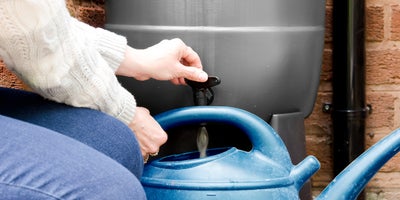 There are also ways to make environmental improvements in the garden. An easy change to make is the recycling of rainwater. There are two ways to do this - either with a water butt or a rainwater harvesting system. Water butts are great if you just want to recycle the water collected for irrigation purposes during the drier months. They are available in a variety of sizes and you can also purchase stands and connectors to make a watering system. Use it to fill up a watering can, or connect a pressure washer, for garden irrigation or car washing. Rainwater harvesting is a bit more complicated; it involves burying a collection chamber in the garden and then connecting this to the water system inside the house so that the rainwater can be used for things like flushing toilets and washing clothes, as well, of course, as garden watering.
One of the things you probably use all the time in your work is the surface protection sheet: very useful but not very environmentally friendly, as they get thrown away at the end of each job. Our new range, however, is now recyclable. Look out for these from 18th June.
More inspiration from Wickes