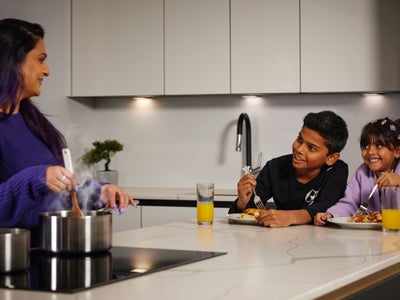 The Wickes Great Kitchen Report
---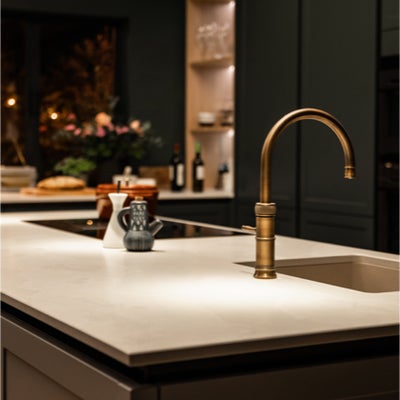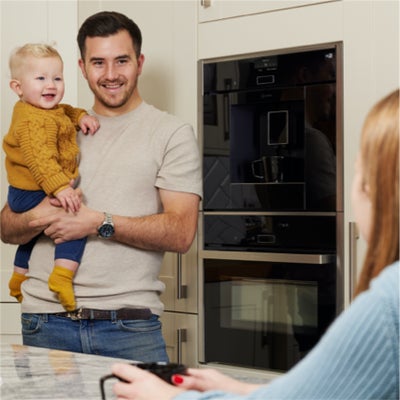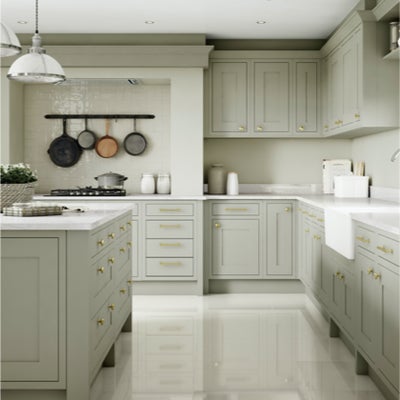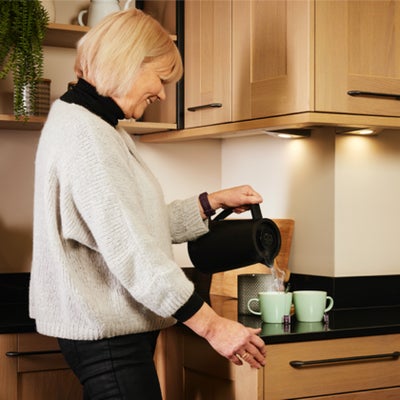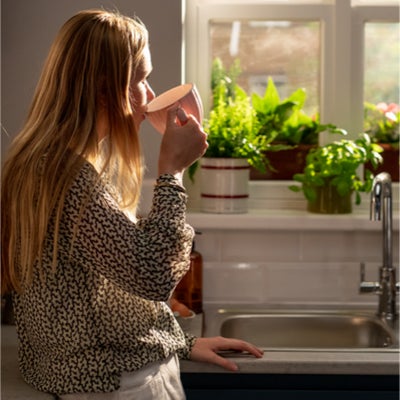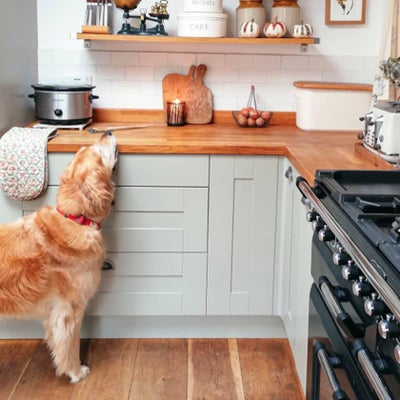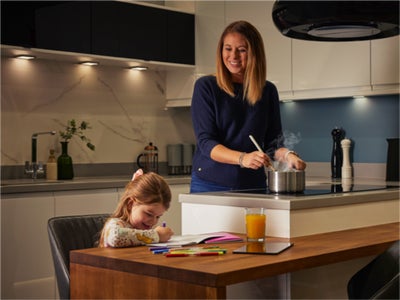 We've spoken to a lot of people to better understand what it is that makes a good kitchen. We've gathered input and insight from our Kitchen Design Consultants, here at Wickes, as well as external sources such as Design and Cultural historian, Deborah Sugg Ryan. Most importantly, we surveyed over 2,000 UK homeowners to find out what the dream kitchens are of people all over the UK.
Deep dive into Wickes' first-ever Great Kitchen Report.
View report
Need more kitchen inspiration?