Being careful on bonfire night
As autumn approaches, many of us look forward to celebrating Bonfire Night. The traditional event promises a display of fireworks, a glowing bonfire and plenty of sweet treats and hot drinks to keep us warm. With the excitement of everything that's going on, it can be easy to overlook potential hazards. However, taking simple precautions such as keeping a safe distance from the flames and following guidelines from event organisers can ensure a fun and safe experience for all.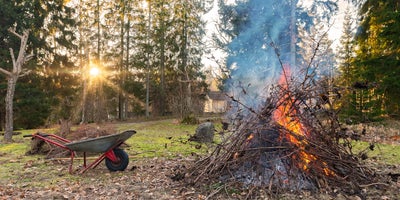 Preparation
If you are throwing a Bonfire night celebration, there are some important preparation steps to take to make sure everyone has a fun and safe night. Plan out where you're going to place your bonfire ahead of time, ensuring that it is in a safe location away from houses, trees, or any other hazards in the area. If you are going to be letting off fireworks, it's important to remember that depending on the type, they will require a spectator distance of either 5 or 8 metres, so make sure you have the space to safely let them off. Ahead of use, fireworks should be stored in a metal box and placed in a cool, dry location away from the reach of children.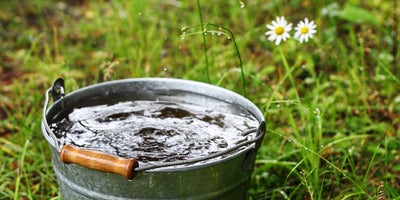 Best practises
Once the proper preparation steps have been taken and the fire is lit, don't leave it unattended. You should monitor the winds direction throughout the evening to make sure it isn't blowing toward neighbouring houses. It's a good idea to keep a water supply near and handy such as a water hose or a few large buckets, just in case the fire gets out of hand. After enjoying the fireworks and bonfire from a safe distance, it's important to clear up the space. Ensure that all fires are fully extinguished by pouring water over the embers. Do a few laps of the site to ensure there are no unlit fireworks laying around to save any surprise accidents from occurring.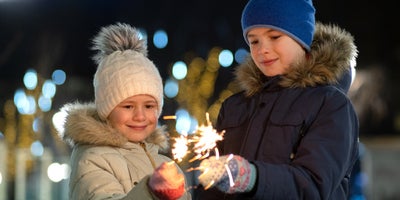 Keeping children safe
The thrill of bonfire night can be a magical time for children, but it is vital that they are kept safe to avoid any nasty accidents. Children should always be kept a safe distance from the flames and always monitored. Firework displays are beautiful to watch, but the boom from the explosions can seriously harm children's ear drums. Make sure their ears are protected with ear defenders so that they can enjoy the display. Sparklers are a fun activity to take part in on bonfire night- you can ensure there are no accidents by always wearing gloves and holding the sparklers at arm's length.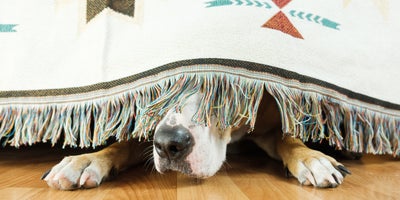 Protecting pets
Bonfire night is an exciting time for children and adults alike, but your pets might not agree with you. The intrusive bangs and flashes can be alarming and stressful to many pets, so it's important to prepare, and be aware of how they are feeling to make sure your furry friends have a calm and happy Bonfire night. If you are out for the evening, ensure that all the windows are curtains and closed to muffle out sounds and cover bright flashes. Create a safe space in the crate or bed by adding some comfy blankets and a few toys and treats to keep them occupied. If you are home, keep an eye on them and give them plenty of attention including some extra soothing cuddles.