Ten Ways To Attract Wildlife To Your Garden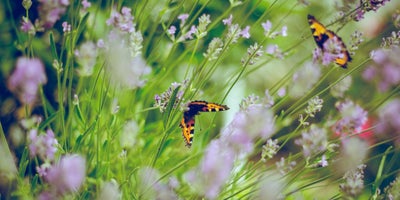 Whether you have space to plan a wildlife haven, a patio for container gardening or you're working with a window box, there are many ways to plant, grow and attract wildlife to your garden. Not only can a well-planned garden offer food and shelter to a wealth of birds, bugs, insects and mammals, the more habitats you add to your garden, the more wildlife you will invite.
Here are our top 10 ways to attract all manner of creatures, from seeding and growing wildlife friendly plants to encouraging nesting and introducing new habitats to your outdoor areas.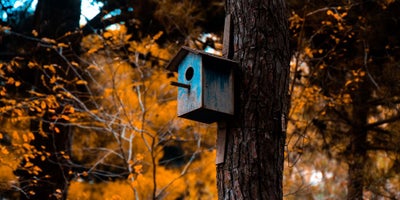 Hang a nesting bird box
Provide a home for nesting birds in your garden with a free standing or mounted bird box. The type, size, opening and location of the box will determine the species that chooses to nest.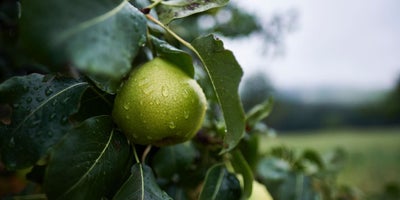 Grow or plant a tree
Plant native trees to add interesting seasonal colour and attract wildlife all year round. Birds and insects will be attracted to the abundance of seeds, fruits, bugs, nectar and pollen.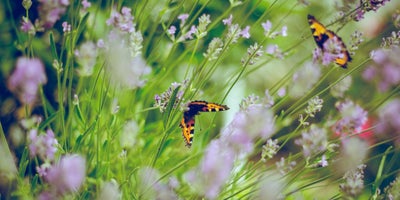 Plant flowering shrubs, evergreens and hedges
Grow wildlife friendly plants to provide nectar and pollen for insects, butterflies and bees. Choose a selection of herbs and perennials such as rosemary, sage, lavender and thyme; grow hedging plants such as beech, hawthorn and hazel as an alternative to fencing; plant annuals including marigolds, honeysuckle, daisies and begonias and evergreens such as holly, ivy and yew.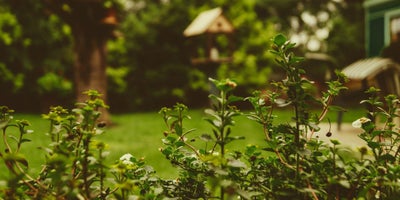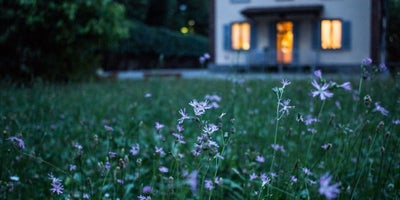 Seed wildflowers
Create a wildflower patch with seeds, leave an area of grass to develop into a natural meadow or lay a patch of wildlife turf to attract small mammals, butterflies and bees.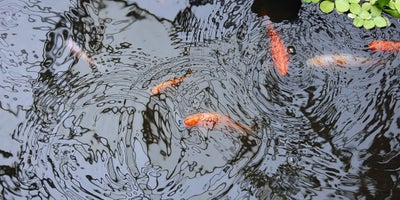 Add a pond or water feature
A small shallow pond or water feature is a great way to begin to add another dimension to the wildlife that is attracted to your garden. Not only will fascinating insects and bugs be attracted to the water, you can enjoy underwater wildlife and a huge range of aquatic plants.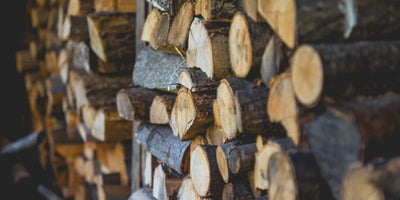 Log pile
Create a log pile with leftover winter wood in a shady area, to attract a host of wildlife species including birds insects, fungi and moss.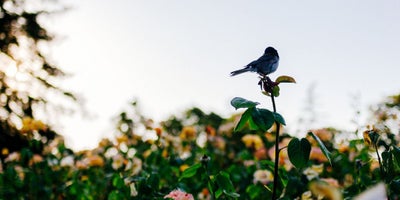 Introduce a bird bath
Add a contemporary or traditional bird bath to a sunny spot as a statement or nestled into a flowering bed, to provide a source of water and washing for birds all year round.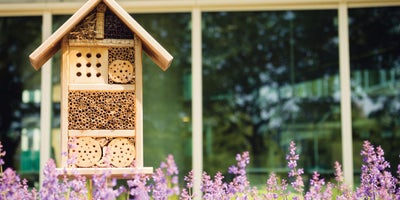 Make a bee hotel
A bee hotel hung in a bright and sheltered location filled with bamboo, logs and bark, is a great way to attract solitary bees to nest in your garden. Watch our DIY bee hotel video here.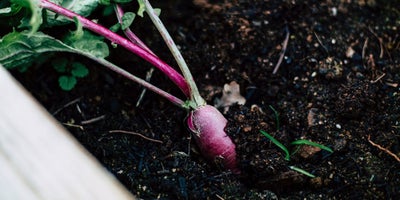 Begin composting
Whether you choose to build a heap or use a compost bin, composting is a great way to recycle organic matter that benefits the planet and wildlife, providing your garden with nutrient rich soil. It's also a great way to discover and learn about common bugs such as beetles, spiders, worms and mites and provide your flowers and vegetables with nutrient rich soil.