The power of pruning: keeping plants at their best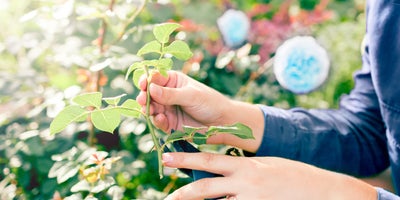 Around this time of year, it's important not to forget about the plants that have just finished flowering. Spring-flowering shrubs bring life to the garden after a sleepy winter, bursting into bloom before many of the other plants have even started poking their heads out of the soil. A little bit of care and attention will help them continue to flourish even after they've finished flowering. Getting your timing right really helps to improve their performance - it's not just about maintaining the size and look of the plant, but also helping them grow healthy and strong.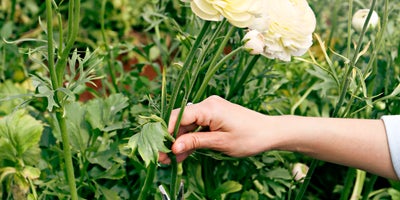 Why you should prune
Early flowering shrubs do so on last year's growth, so pruning them after they've flowered is all about giving them plenty of time to grow in time for next year. In order to get the best results, you should look to cut back right after flowering. That way, the new shoots at the base have a chance to grow and toughen up before winter, and all the shrub's energy is fully focused on new growth over the summer months. Look to get rid of older stems, while making sure to avoid cutting new growth. The older stems are usually thicker.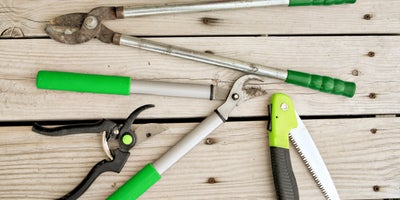 What you should use
In order to do the best possible job, you need the right tools. Being properly equipped makes things easier, and thankfully most of the equipment is stuff you'd find in the shed or garage of any casual gardener. A good pair of secateurs are essential. Their handheld convenience lets you get closer and make precise cuts when you need to. When you need a longer reach, which can be particularly useful for high-up cutting, loppers come in handy. For shoots with a larger diameter, a folding pruning saw should do the trick. Shears are ideal for keeping your hedges and topiary neatly trimmed.
How to prune
How you prune will often vary depending on the type of shrub, but all of your spring-flowering shrubs will need consistent removal of any damaged, diseased or dead wood. To do this, cut out any damaged or dead shoots back to their point of origin, or ground level. Where there are clusters of stems to remove, cut some down to ground level to keep the bush open and prevent congestion. Then get rid of any weak, spindly shoots so that the plant can focus all of its energy on growing strong new shoots that bear the best flowers.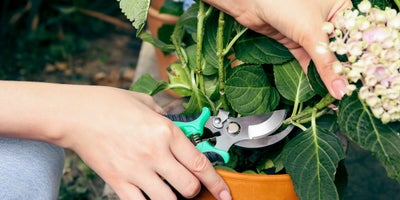 What to prune
The rest of your pruning will come down to the types of shrub you have. They can be roughly grouped together based on the timing and type of pruning they need. If you have deciduous shrubs with strong growth of young flowers, they should be pruned straight after flowering. Cut back the flowered growth to strong young shoots lower down. Every year, prune near the base of the plant and take out up to 20% of the ageing stems. If they're producing new flowering growth around ground level, you should remove flowered shoots back to sideshoots and cut back one in three stems back to ground level each year. For shrubs that respond to hard pruning after flowering, cut all the stems back to the base. Then mulch and feed your plants afterward so that they can focus on growing and strengthening.