Benefits of draught excluders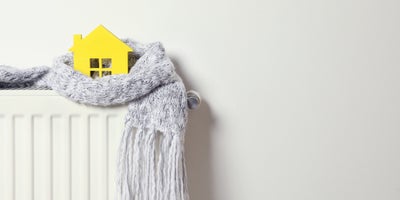 Draught excluders are a great way to keep warm air inside your home and cold air out. By reducing the amount of cold air that infiltrates your home, they help to reduce energy costs and save money on bills, as well as improving indoor air quality. They come in a variety of shapes and sizes and can be used for both doors and windows. There are even some that are designed to fit around your radiator, which helps to reduce the amount of heat loss through your walls. They're relatively cheap and easy to install, which makes them a great cost-effective solution for keeping your house a bit cosier.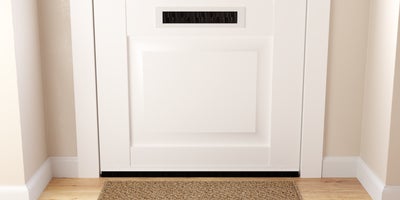 Types
They're most commonly used to block any gaps between the door and your floor or around window edges, but things like the letter box draught excluder from Wickes offer something a bit more specific. In this case, stopping draughts from coming through the mail slot in your front door. From door brushes and snakes to stick-on strips, window wedges, and even clip on devices, there are different types to choose from so you can easily find something that suits your space. Some are more stylish offerings that match your home décor, while others are more practical.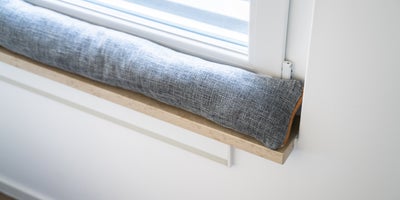 Make your own
You can easily make your own with some scrap material, for a more cost-effective and eco-friendly approach. You need something soft and tube-like; it could be anything from an old sock or the leg from a pair of tights, to an old curtain, bedding or some nice fabric you have lying around. Once you have something, stuff it so that it forms a sausage shape but make sure to leave room at the end. Socks or bits of foam work well for this, as long as they have a bit of weight to make sure it doesn't get blown away. Then use wool or string to close it up, or sew up the ends.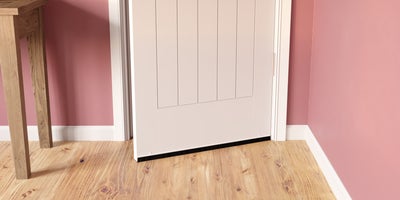 Doors
If you want something that's permanently fixed to the door, a door brush draught excluder is a cheap and simple solution that can help you save energy and money. They can usually be cut down to size if need be, and the brush sweeps smoothly over any floor surface. When you're confident that it's the right length, place it against the door and make sure that the brush is closing the draught gap. Then mark your screw positions using the pre-drilled fixing holes, drill your pilot holes and screw it into place.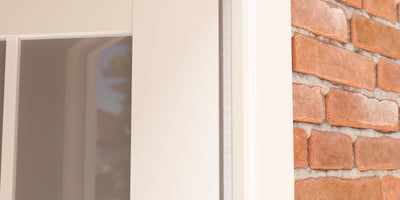 Draught seals
For really easy installation, draught seal is self-adhesive so it literally sticks into place and comes in a roll so you can easily cut it to the size you need using scissors. It works on doors and windows but can also be used on loft hatches as long as the size of the gap is correct. You can either cut it to the exact size, or stick the end of the roll in place and gradually roll it out and stick it in-place as you go, before cutting it off when you reach the end of the gap.