How to make use of your loft for storage
The loft can be a really valuable space in your home providing it's properly prepared. It's ideal for storage of larger items and the bits that you only need to dig-out every now and then.
But you might find that your loft needs to be kitted out a bit to turn it into a safe and usable space. With some simple steps, you'll be able to fully make use of your loft for storage.
The easiest way to install wall panels at home is with a kit.
Method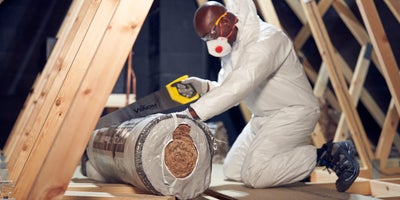 The first thing you'll need to do, if it's not done already, is properly insulate your loft. Rather than standing on the joists, lay loose boards that you can stand and sit on while you work.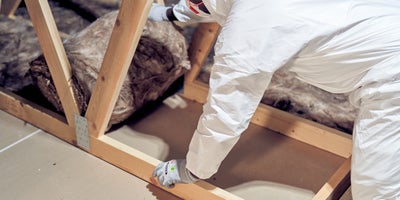 Put down layers of loft insulation roll between the joists or in the rafters, making sure to adhere to the current regulations regarding the thickness.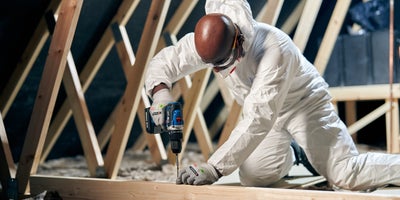 You might find that you don't have the space to reach the required thickness. If that's the case, attach timber batons to your joists.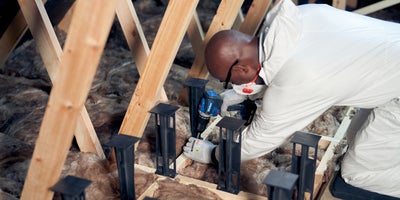 Then attach loft legs to the new batons.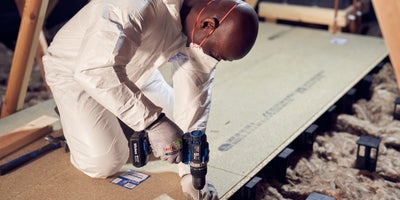 This lifts the floor of your loft, so you have more space for a thicker layer of insulation. Once you've filled the newly created space with more insulation, fit your loft boards on top.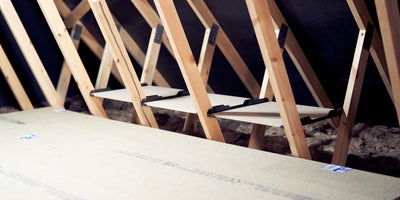 Now that you have a stable floor put down, the entire loft area can be used as your new storage space. If you're looking for a way to keep smaller things organized, loft ledge truss kits can come in handy. Attach them to the trusses in your loft to create shelves for storage.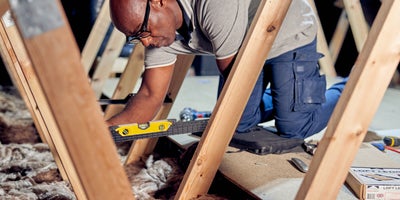 To install them, start by screwing the brackets to the trusses at either end.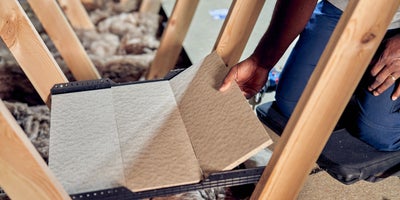 Then lay the shelf boards down in the brackets.
When it comes to storing items, it's important to avoid overfilling your loft. If you have a "warm" loft, you can store items that are traditionally not recommended to be kept in lofts, such as documents, food and wine, paint, wooden furniture or valuable artwork. These items are not recommended to be kept in "cold" lofts due to the unique conditions such as temperature fluctuations, humidity and exposure to dust and pests.
Be sure to leave enough space between your boxes so that you have enough space to move around easily. Make sure there are no sharp nails or screw sticking out of the boards or any of the beams.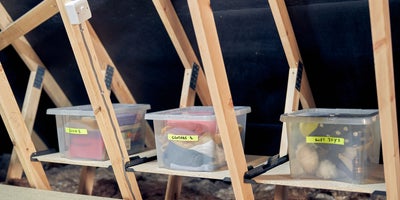 Now you're ready to pack it out with all of your odds and ends. Everything will stay safely stored until you next need it.