DIY and Wellbeing
New research suggests that doing DIY helps counter anxiety, stress and improve wellbeing while aiding physical and cognitive abilities. Improving your home and feeling a sense of pride and achievement in your surroundings can also have a massive impact on your mental health.
---
De-stress
DIY can be a perfect way to relax and unwind. Achieve clarity by de-cluttering your home and learn to live life at a slower pace.
---
Learn a new skill
Experts agree there are many benefits to learning new skills. Why not try your hand at some simple DIY and improve your knowledge this year.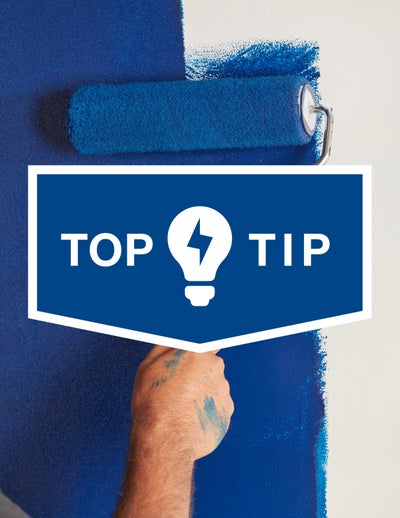 Benefits include:
Learning a new skill is great for managing anxiety
Your self esteem gets a boost when you master something new
DIY is not only good for the brain but its a great physical activity too
Pride in your home and surrounding is hugely beneficial to your mental health
Sharing your new skills and helping others is awesome
Learn more with our Top Tips
---
---
Finding the perfect work/life balance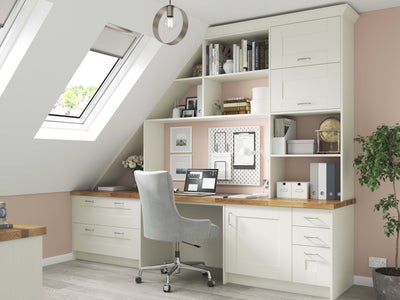 Fitted Home Offices
Creating an office space in your home allows you to separate your work life at home vs. your down time, essential for creating balance.
View the range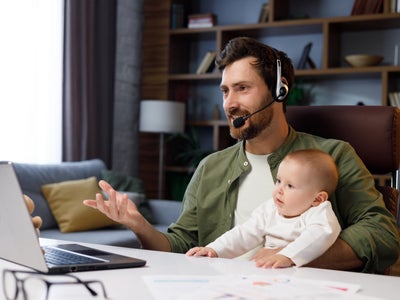 Working from home
Getting the perfect balance between work and home life is essential for yours and your family's wellbeing.
Learn more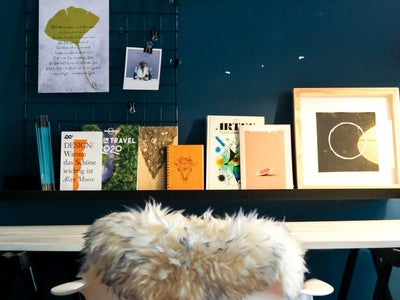 Home office hacks
We've got some handy hacks for creating a working space in your home, even is space is at a premium!
Learn more
---
#DIYIsGoodForYou
New research suggests DIY can boost mental and physical well-being and found that for the majority of Brits, watching paint dry isn't actually boring at all, as 58% say they enjoy watching and checking on it. We teamed up with a leading neuroscientist to understand how DIY can help counter anxiety, stress and improve well-being.
---