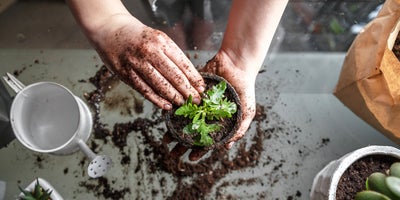 Choosing plants that suit your growing conditions is a crucial part of gardening, especially as we're faced with the growing challenge of gardening with less water due to the impact of climate change. One way to promote sustainability in the garden is by choosing drought-resistant plants - they require less water and don't really need to be looked after. All it takes is some soil conditioning and careful watering.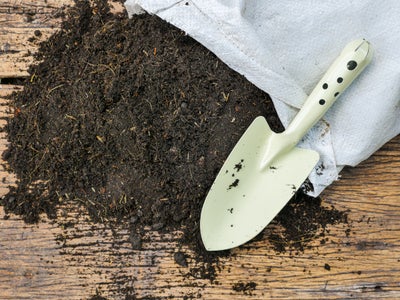 Things to consider
Using mulch helps to retain the moisture in the soil, which is important when you're not watering your plants regularly.

While it's not advised to add fertiliser, adding other organic matter to your soil before planting can help to improve both water drainage and availability.

Start by planting smaller specimens that can get used to their growing environment as they grow and develop.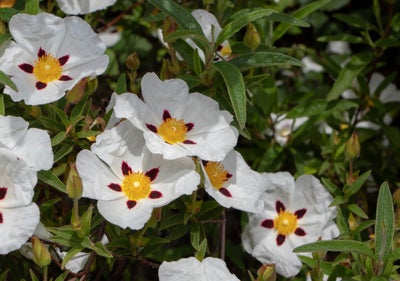 Cistus/rock rose
While each bloom only lasts a day, they appear on a daily basis throughout summer to bring a splash of colour to your garden.

They're ideal for tricky planting spots, as they grow on evergreen, drought-tolerant shrubs.

They grow well even in stony ground and chalky, alkaline conditions. Just make sure to position them fully in the sun so they can feel some warmth, and give them free-draining soil.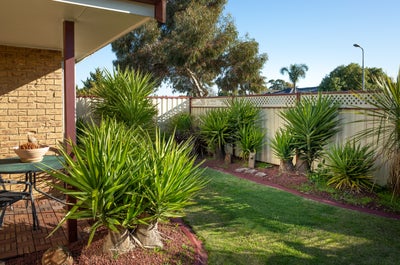 Yucca
Yucca can be evergreen perennials, making them a great long-term addition to any outdoor space.

They need to be planted in view of full sunlight and require any well drained soil.

Whether they're grown in flowerbeds or containers, yucca is all about adding texture and drama to your garden, with a bold look that includes two-tone sword-shaped leaves.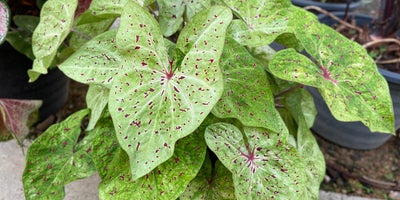 Miss Muffet
Ideal for attracting a range of beneficial insects to your garden, Miss Muffet is a free-flowering lavender that flowers in mid and late summer.

It's particularly fragrant, with a strong aroma that comes from its evergreen foliage.

Make sure it's planted in well drained soil such as chalk, sand or loam, positioned with full exposure to sun, but sheltered from the wind.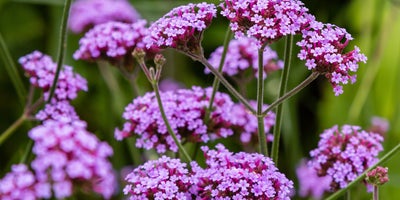 Vervain
A tall perennial with tiny clusters of fragrant, colourful flowers that pop up in summer and last all the way through to autumn.

They also have a rich nectar, making them particularly popular with butterflies and bees.

Make sure they're in a sunny position, in well-drained, moderately fertile soil such as chalk, clay, loam or sand.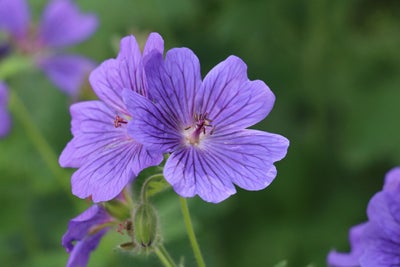 Hardy geraniums
A tough, low-maintenance, long-flowering perennial that can flower for months from spring.

A great plant for the front of a border, they're easy to grow and thrive in partial shade as well as sun.

Try cutting them back after the initial flowering to encourage a second wave.
More inspiration from Wickes