5 Top Tips For Autumn Lawn Care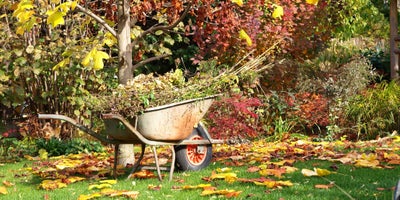 After a long summer evenings, BBQ's and alfresco dining, autumn typically brings milder weather. With an increase in rainfall to feed the garden, autumn is the perfect time to schedule in your lawn care. As the darker evenings roll in and the seasons begin to turn, the now is the time to give your lawn a little TLC ahead of the frost and ice.
Trim, patch, repair and renew your lawn with our top 5 autumn lawn care tips.