Understanding paint finishes
Planning and preparation
Different finishes work in different types of room, so consider the room and how much traffic or moisture it will have
Consider the condition of your walls and which paint would best suit it

Doing it right
Make sure to clear your painting area before you start.
It's a good idea to paint on top of a neutral base colour, to avoid any issues with your new colours.
Get creative with how the size, shape and colour with your blocks. This project is completely bespoke.
Staying safe
Make sure your stepladder is standing on flat ground if you need to use one to reach high up areas.
Matt
Eggshell
Silk and Soft Sheen
Gloss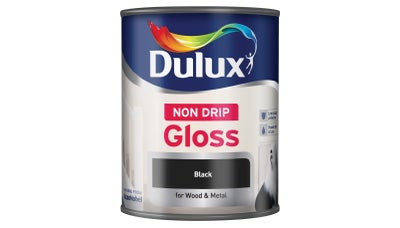 Highly reflective, showing all imperfections.
Perfect for contact areas like doors and windows.