Expanding your space with paint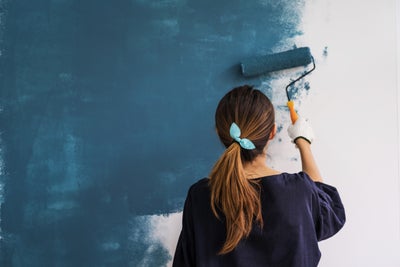 When it comes to small and compact rooms, paint can be your best friend. It can make your space look bigger, with a transformative effect that's simple to achieve. While it might technically just give you the illusion of extra space, it can make a big difference on how the room makes you feel.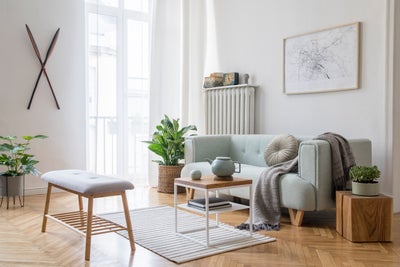 Go semi-gloss
Go with an eggshell or a satin finish; the glossier finish helps to reflect the light in the room, which helps to make the space look bigger.
Semi-gloss paints are also more durable and easier to clean, which is sure to save you some hassle in the long run.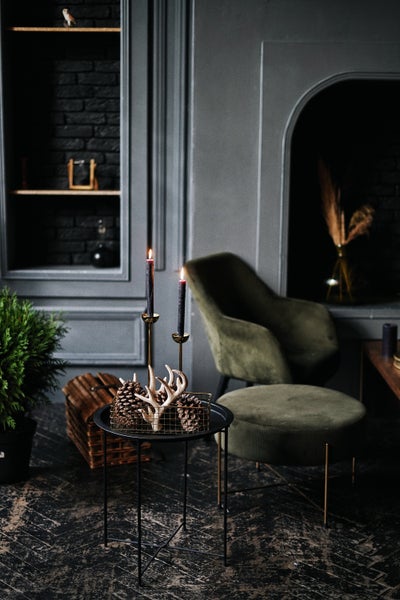 Use darker colours
While lighter colours are traditionally used because they reflect more light, dark colours can also expand a room by blurring the edges of the walls.
Darker shades also evoke a feeling of cosiness, which is great for bedrooms or living rooms.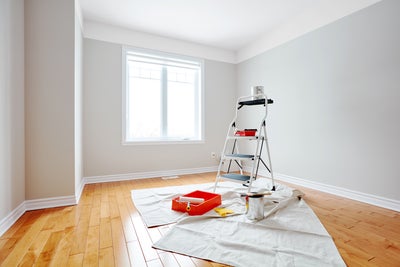 Stretch the ceiling
When applying a colour to your wall, leave a gap of around 10 centimetres below the ceiling.
Paint this gap white to visually stretch the ceiling and create the illusion of extra height.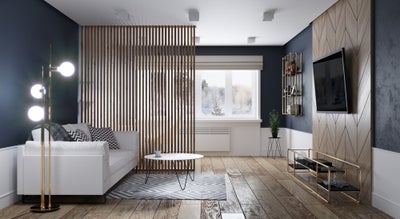 Accentuate woodwork
Creating a contrast between walls, woodwork and mouldings lets the structure of the room stand out, so that the walls recede.
Make sure that the woodwork is one shade darker than the wall colour, to really emphasise the juxtaposition.
More inspiration from Wickes