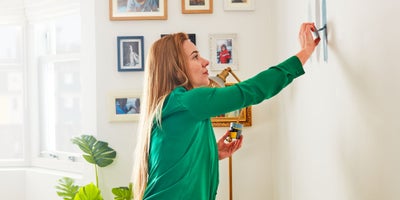 Taking inspiration from current trends makes it easy to find interesting styles to suit your home, so you don't end up with a design that quickly feels dated. Refreshing a room is a quick and simple way to completely transform its look and feel. A fresh coat of paint can work wonders, and there are loads of different ways that you can get creative with just a few tins, a brush and a roller.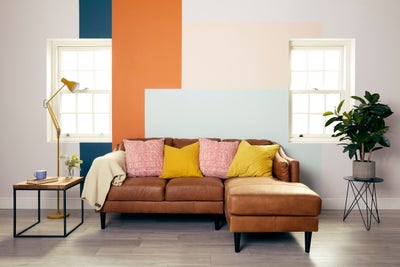 Block painting
Evoke a classic aesthetic that makes a big impact with vibrant colours and cleanly defined lines, with multiple colours packed into a compact space.
Make the concept your own, with the ability to customise your design for a bespoke finish.
Pick your colours based on the room you're painting in - brighten up playrooms and add a splash of colour to your lounge, or try soothing colours in your bedroom to create a relaxing environment.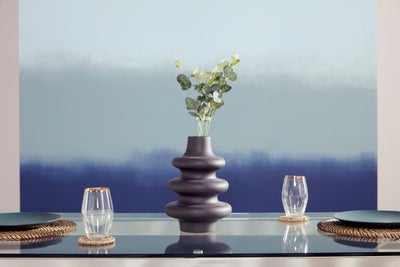 Ombré
Combine colours with a seamless blending style that brings them together with a stunning gradient effect.
A slightly imperfect flow helps to achieve a look that's more organic and natural.
It can be as simple or as complex as you like, with the option to combine multiple colours or hues, or strip it back to just one colour.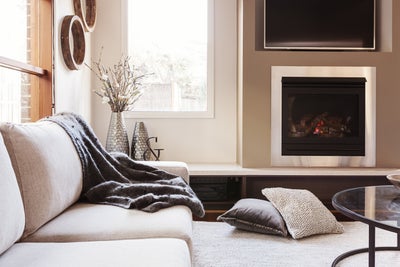 Cosy neutrals
Move away from cool greys and keep things cosy with warmer neutral tones that bring a sense of comfort.
They provide the perfect base for accenting with colour highlights, whether it's in the form of painted skirting boards or furnishings around your room.
It gives you more freedom when it comes to other aspects of decorating, so you can avoid too many clashing colours.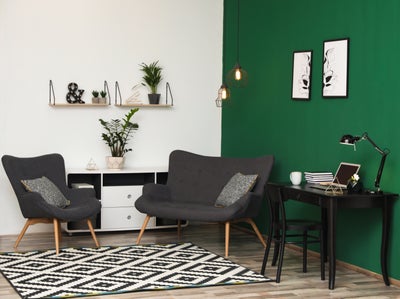 Go green
Create an environment that surrounds with a serene, natural feeling using various shades of green.
It adds elements of the natural world to your interior, bringing calming qualities to the room while breathing new life into it.
More inspiration from Wickes