A style and range to suit every home
For you or the whole family, in a dedicated room or integrated into existing space, we can make your fitted home office exactly what you need.
With you every step of the way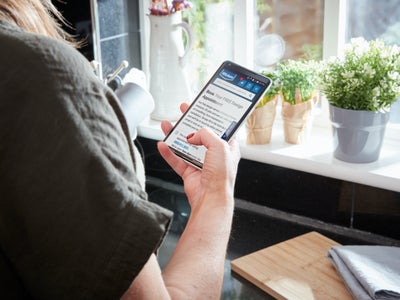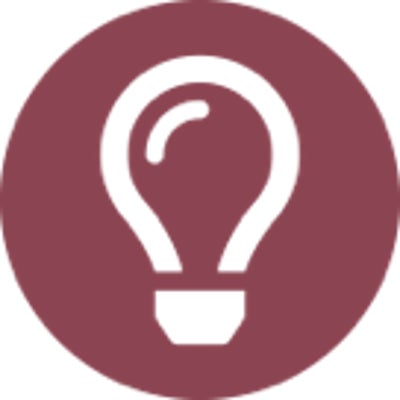 Your Ideas. Our Know-How
Bring your ideas to life with our experienced Design Consultants. Think about what you'd love and need in your new home office.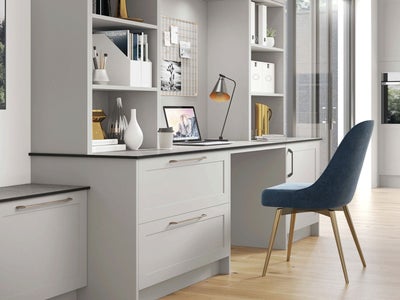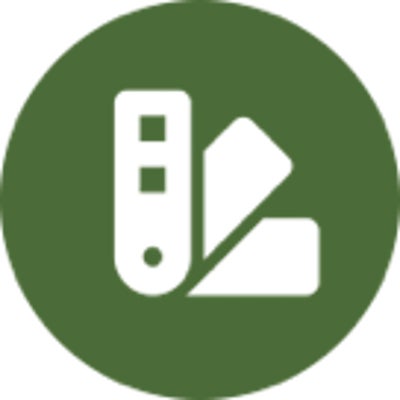 Your Style. Our Range
Find the look you love. We have inspiring styles to suit you and your workspace.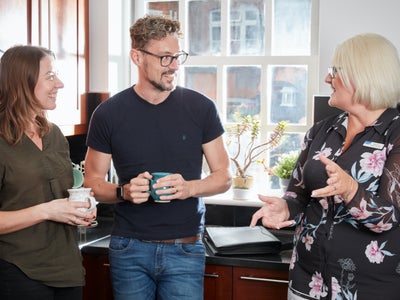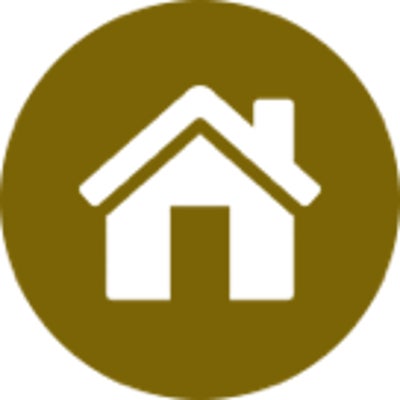 Your Home. Our Guarantee
You can feel confident our home offices are built to last with our 20 year guarantee on all cabinets and 10 year guarantee on doors and drawers.
Our installation service includes a 2-year workmanship guarantee on top of all your product guarantees.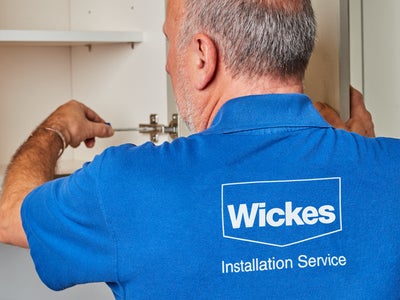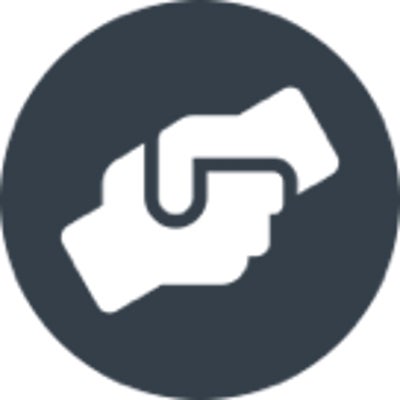 Your Trust. Our Installers
Feel confident. Our home office is built to last.
With all Wickes Installation you'll receive our 2-year workmanship guarantee on whatever work we carry out to finish your dream home office. Our Wickes Installation team will revisit you to ensure you are happy with your finished home office and any finishing touches.
Everything you need under one roof
FAQs
What's included in the service?
Can I have a home office installed in an external building?
How do I make an appointment for the free design service?