Let's decorate!
With nearly a century of experience, Harris is dedicated to making quality decorating tools, paintbrushes and paint rollers. Your next DIY project will be a breeze with Harris.
Start by choosing the preparation tools you need, then browse the range of wall and ceiling products to ensure a great finish on your internal walls. Finish off your room in style with a selection of expertly made interior woodwork decorating tools. If you are taking on an exterior decorating project, choose from the Harris exterior range.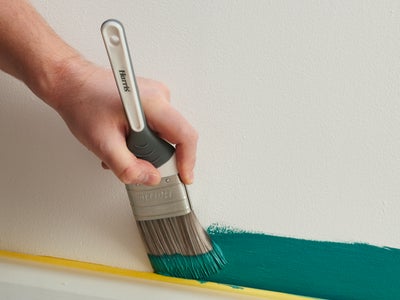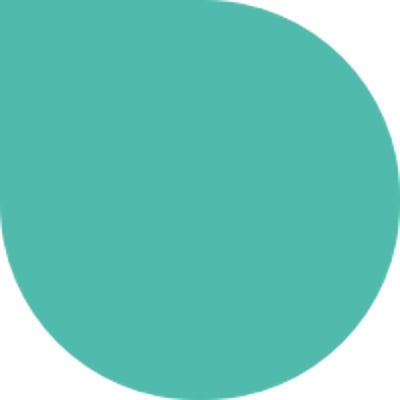 Walls & Ceilings
Choose your brush & roller for your walls & ceilings.
Shop products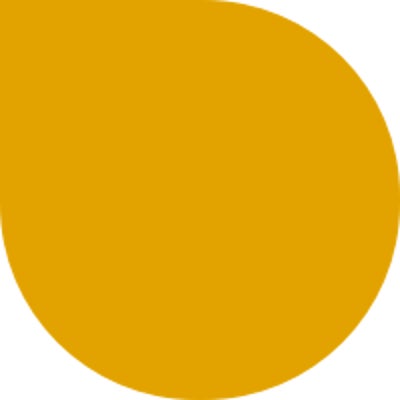 Woodwork
Tools specifically designed for painting your wooden surfaces.
Shop products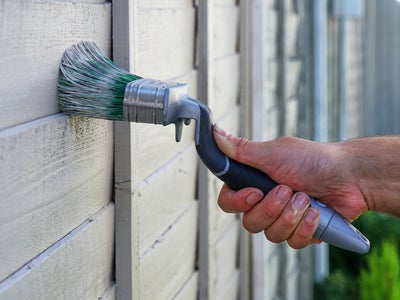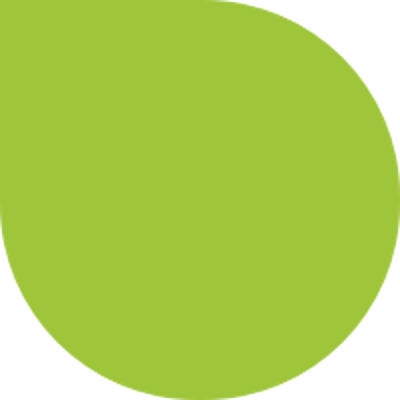 Exterior
Finish by protecting your exterior woodwork & masonry.
Shop products
---
Do the job properly with Harris
With a range of Ultimate and Seriously Good decorating accessories to choose from, you can always find the right tool for the job with Harris.
Explore the range today and find the decorating tools you need to turn your decorating nightmares into decorating wins. Let's decorate!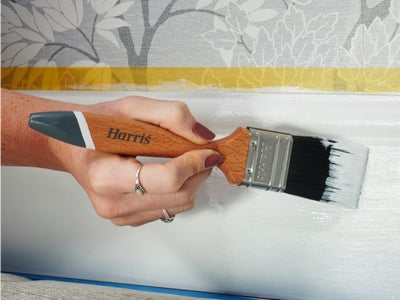 Harris Ultimate
Superior in quality, look and feel, this is our 'best' range. It combines innovative materials to produce an excellent finish while making decorating easier.
No-Loss® guaranteed on all brushes
Paint faster, many products in this tier paint significantly faster compared with our essentials range.
Increased precision on selected products
Shop now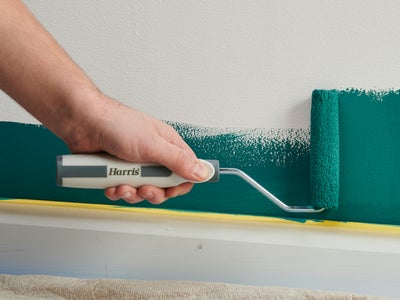 Harris Seriously Good
Our Seriously Good range offers quality brushes, rollers and tools that perform well without too much effort.
No-Loss® on all brushes
Easy Clean filaments on all brushes
Improved performance over our essential tier
Shop now
---