---
CT1 – The Snag List Eliminator
The number 1 sealant and adhesive. British design, British made with British technology. The ultimate development in bonding and sealing, based on unique TRIBRID® technology.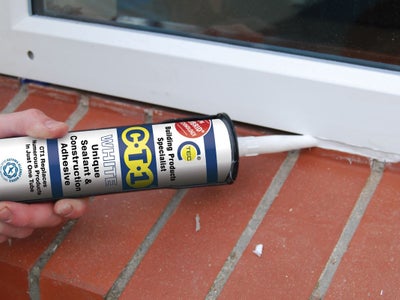 Why choose CT1?
CT1 replaces mastic, wood, and PU adhesives, silicone, sanitary, acrylic, and butyl rubber sealants in just one product
No solvents, so will not shrink or crack
Norwegian Asthma and Allergy Associations accreditation
Odourless
Can be used in adverse weather conditions
Elongation 350%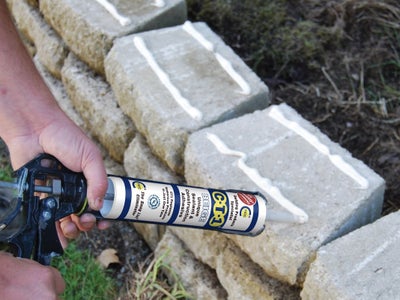 The benefits of CT1
Bonds brick to stone, can bond most substrates
Can be used on PVC and glass
Can be painted over, and structured
Can be used as a filler
Fully cured can withstand temps of -40ºC
Very high tensile resistance and bond of 2.9 N/mm²
Product Videos
The product range
CT1 is the only product in the market with TRIBRID® technology, making it 360% stronger than a traditional Hybrid Polymer. With TRIBRID® technology, it is scientifically proven to have excellent colour retention.