Wickes conducted a nationwide survey. We asked over 1000 members of the British public about their homes and what parts of it they were embarrassed to show off to guests. Here are the results:
0% of homeowners are embarrassed about an aspect of their homes
0% of Brits wish their homes looked better
Women tend to be more critical about their homes
Watch our new TV ad
Our new advert reflects how our homes are playing a bigger role in our lives and are on display to everyone, including our work colleagues. We watch as one homeowner goes to extreme lengths to disguise her kitchen background, finally enlisting Wickes to help transform it into the kitchen of her dreams.
Download our digital wallpaper
Bring your background to life with our selection of digital wallpaper. Your friends, family and colleagues will never know it's not the real thing!
Housebarrassment:
[haus-bares-ment]
noun
to feel unease or embarrassment at the
thought of others seeing your home
Shop our TV ad
Esker Ice
Enjoy a beautifully fresh and minimalistic look with Esker Ice.
Alusplash - Forrest Green (matt finish)
Advanced aluminium-based wall panels inspired by nature.
Recycled Glass (Forest Star)
The look and feel of quartz but made with 70% recycled glass.
Kitchen office
Working from home? Get more from your kitchen with an integrated office.
Abode New Media tap - matt black
Complete your contemporary kitchen with this stylish matt black mixer tap.
Wine cooler
Store up to 18 bottles in this elegant wine cooler with a push to open glass door.
Watch our new TV ad
Our new advert shows how one family cures their Housebarrassment with a simple decorating project.
Tips for successful home working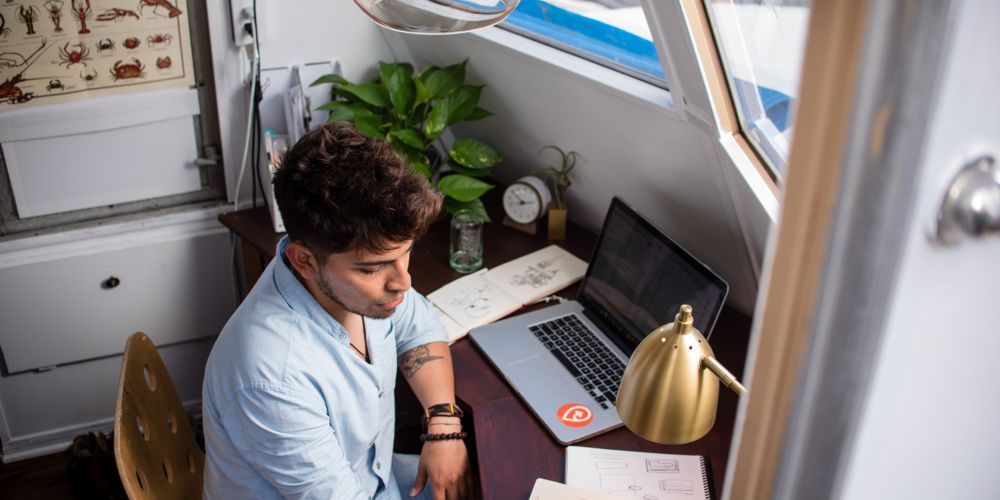 Working at home tips
Our advice and handy tips on how to maximise the way you work from home.
Learn more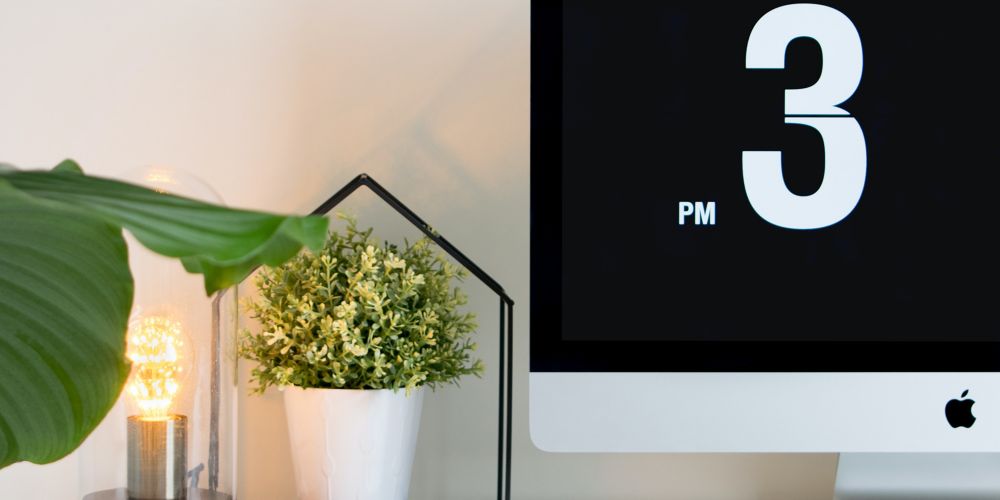 All guides
Create a home workspace to be proud of, with plenty of ways to creatively kit out your home office or workstation.
Learn more