How to replace a toilet seat
Whether your existing toilet seat is broken, or your in-laws are paying you a visit, replacing a toilet seat is an easy task anyone can do with the right equipment and knowhow.
Method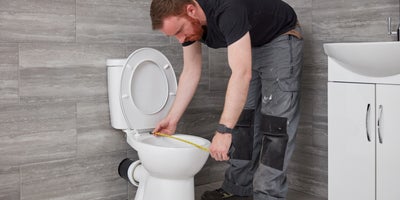 First, lift the seat to measure the length of the porcelain bowl from the toilet seat fixing point, then measure the width of the porcelain bowl. Make a note of these measurements to ensure your new seat fits flush with your toilet.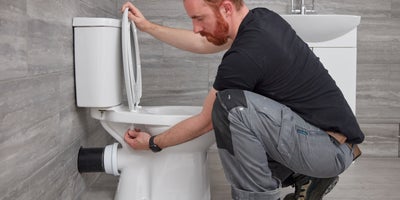 Depending on the toilet seat you have installed, removing this may be different. But for ours. reach under the seat and unscrew the bolt on both sides to free the seat nut from the toilet. Once removed, unscrew the nuts and lift the seat up from your toilet.
With the existing toilet seat removed, unpack your new toilet seat and lay out all the pieces on the floor to check you have everything you need ready for installation.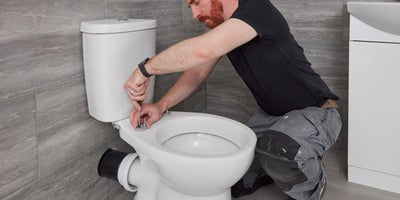 Place the new brackets over the holes and drop the nuts through them, then tighten them in place using a screwdriver.
Fit the bolt to the nuts from under the toilet to lock them into place.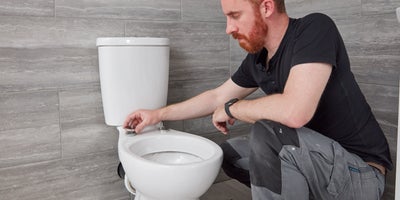 Use your measuring tape to ensure nuts are in line, then use your screwdriver to secure them in place. Now, push the covering plates over the brackets.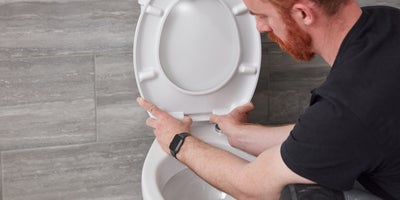 Lift your new toilet seat and slot it into the hinges.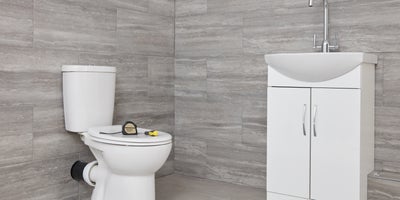 Test the seat by opening and closing it a couple of times. Make any adjustments if needed.