OR

240ml of boiling water

240ml of vinegar

120g of baking soda
Having a clogged drain can cause all kinds of issues when using your sinks at home. We have a range of drain unblocking solution or using some basic household items, you can unclog your drain all by yourself. All you'll need is baking soda, vinegar, and some boiling water in a jug.
Method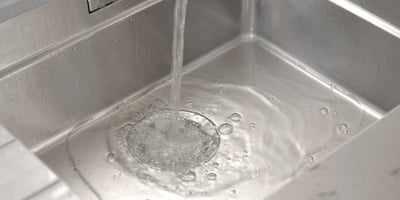 First, flush boiling water from a kettle down the drain.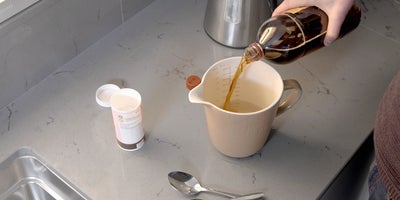 Mix 240ml of boiling water with 240ml of vinegar in a measuring jug.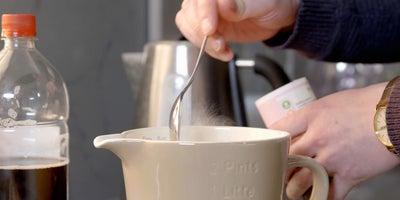 Then, add 120g of baking soda into the mix and pour this into the drain.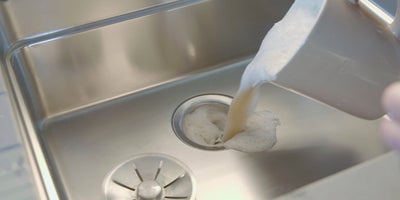 This should foam up inside your drainage pipes and clear the blockage. Let the mixture sit for an hour.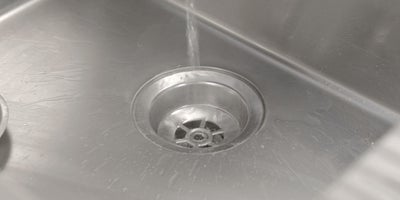 After an hour has passed, run hot tap water for up to one minute into the drain.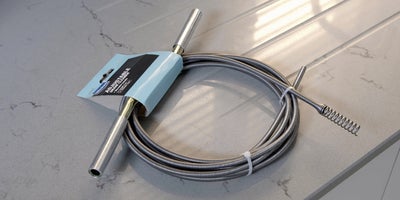 If this doesn't work and the blockage is more severe, we recommend using an adjustable drain coil to combat severe blockages in your drain.