Emulsion Paint
Emulsion is a water-based paint used for interior walls & ceilings with vinyl or acrylic resins which makes the paint hardwearing. Ideal for general living areas.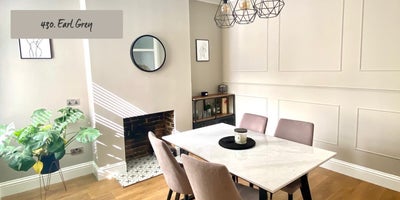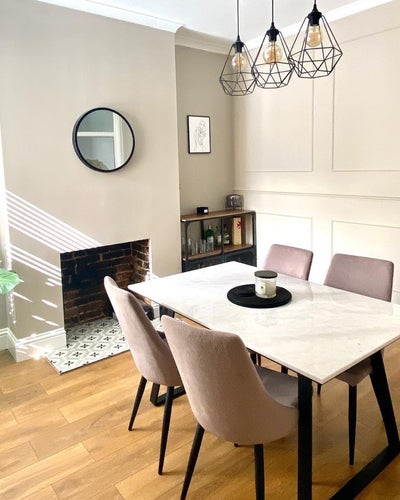 Durable Emulsion Paint
This durable paint contains acrylic resins which makes it 20 times tougher than our standard emulsion. Our durable paints are hard-wearing, scruff-resistant and washable without damaging the finish. Great for hallways, play and high-traffic areas.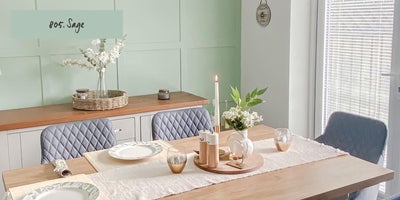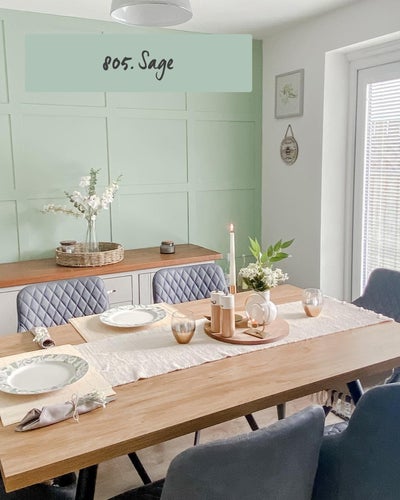 Kitchen Paint
Exceptionally tough, grease and stain resistant paint. Its greaseproof formulation resists everyday cooking stains, and it's washable without the colour fading, so even the busiest kitchens will look great for long.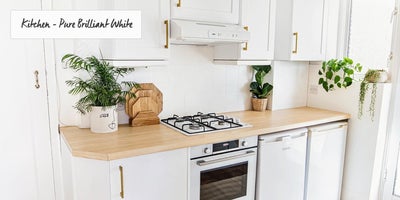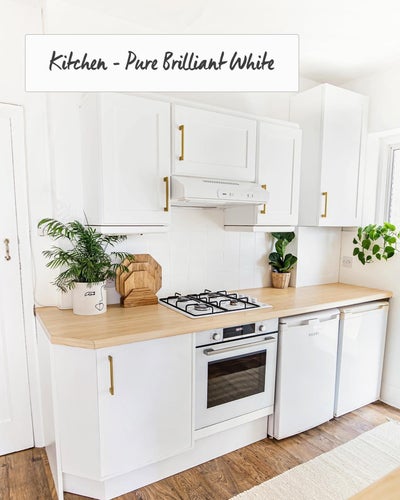 Bathroom Paint
Exceptionally tough moisture and steam resistant paint. The anit-mould formulation protects the paint against mould with a tough and washable finish. This bathroom paint has a soft Soft Sheen finish due to these type of benefits.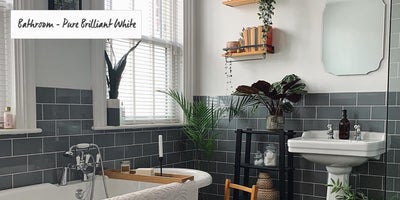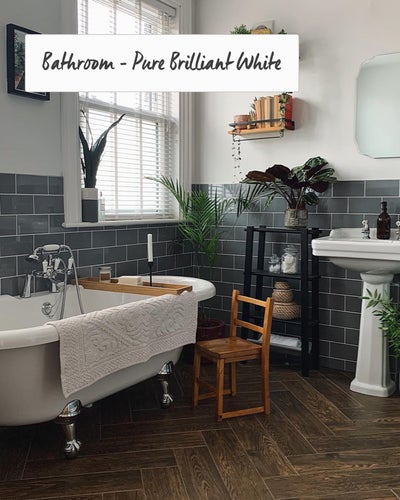 Trade Paint
Our ranges give a professional finish, with excellent opacity and durability. We offer a choice of colours with superb application and drying time. Ideal for large scale projects and trade professionals.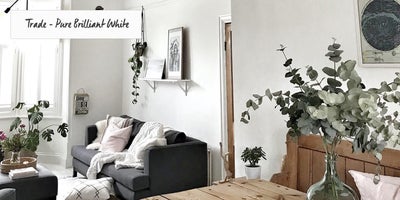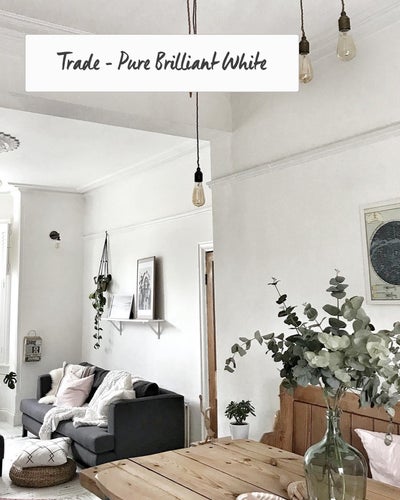 Interior Wood Paint
We have a huge range of paint ideal for work on wood, including exterior, non-drip & quick dry gloss, wood primer and eggshell & satinwood.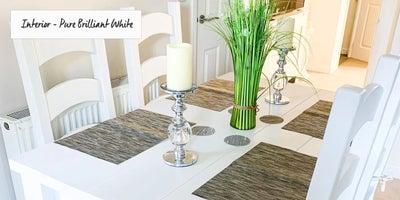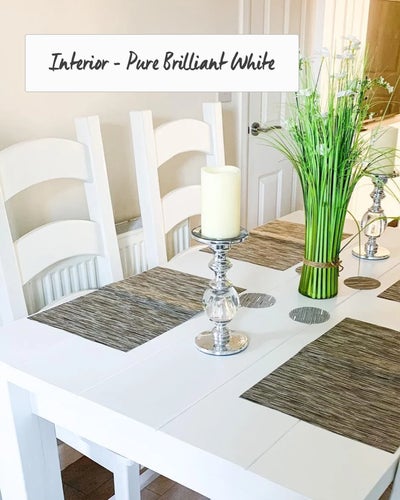 ---
---