Company Information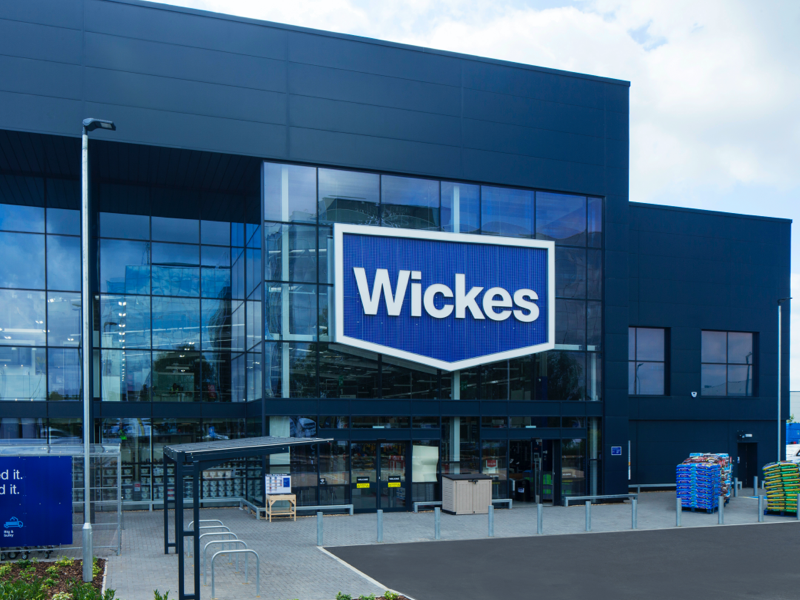 Company History
From the 1972 opening of our first store in Manchester to the present day.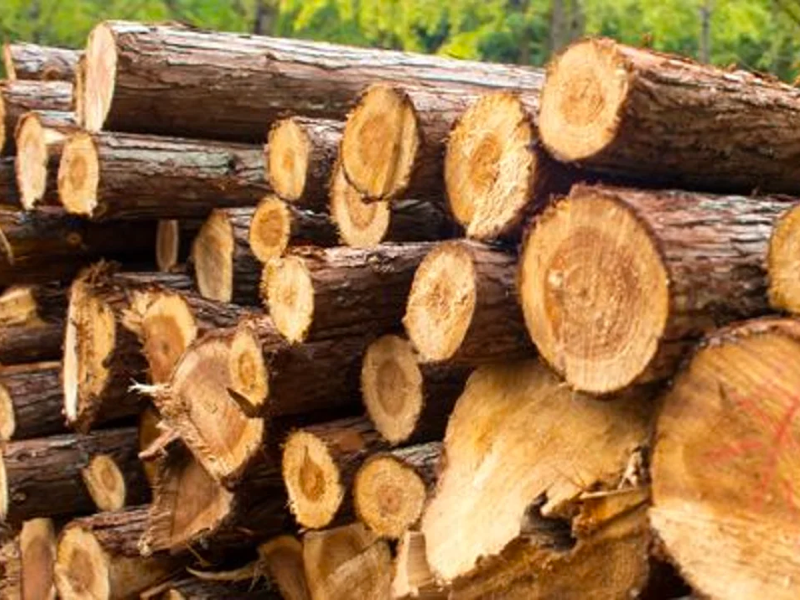 Wickes & the Environment
Wickes are committed to minimising the company's impact on the environment.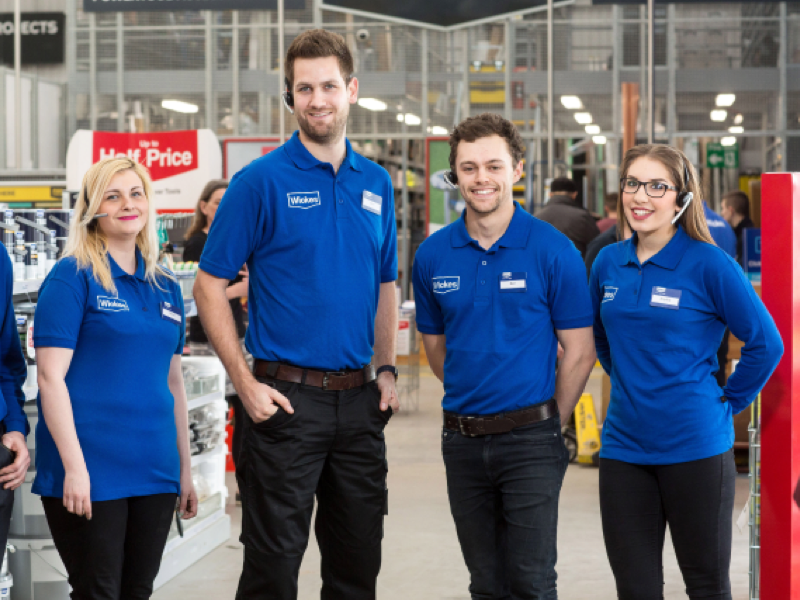 Careers at Wickes
Working for Wickes - we have a broad range of career opportunities available.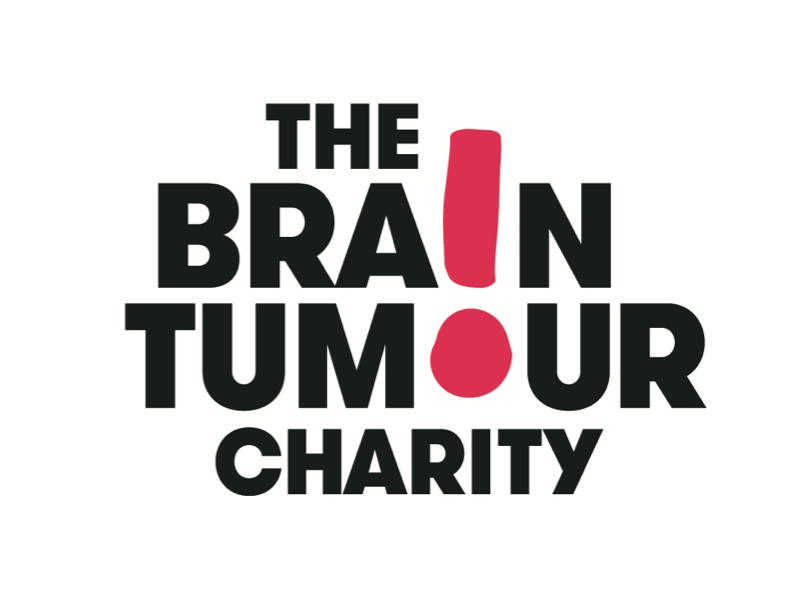 The Brain Tumour Charity
Read more about our new Charity partnership with The Brain Tumour Charity.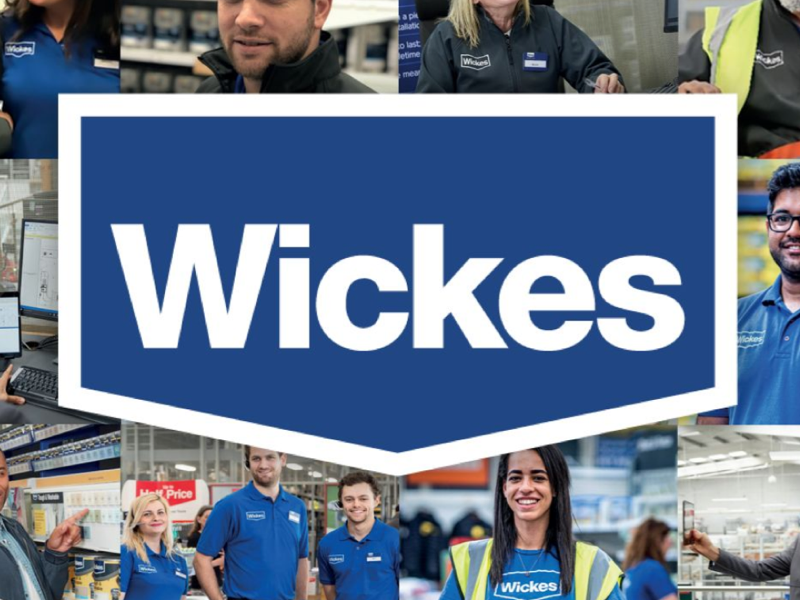 Investors
Wickes is a digitally-led, service-enabled home improvement retailer.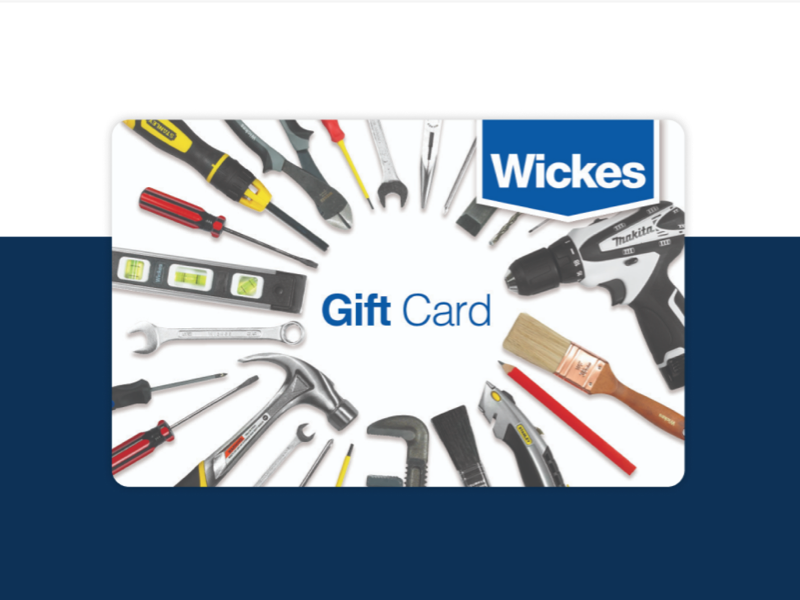 Wickes for Business
A full range of services and products designed for our business customers.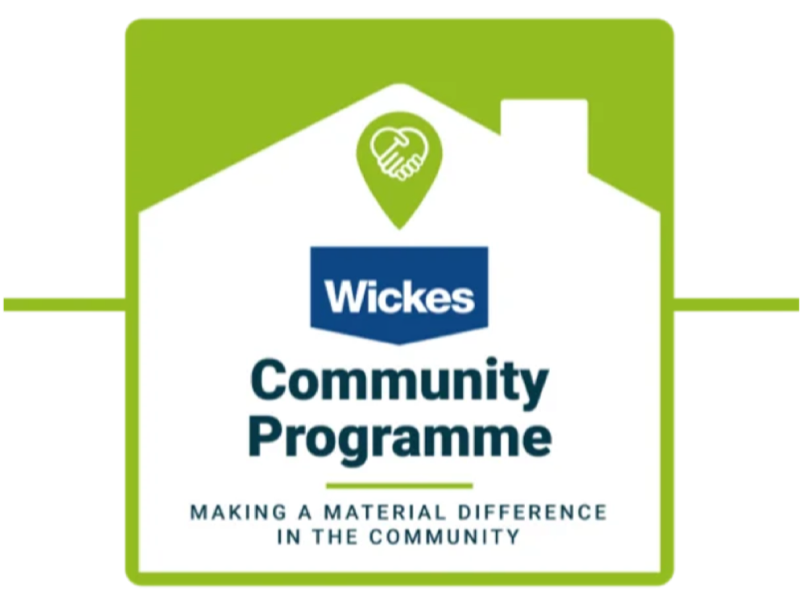 Wickes Community Programme
Our Community Programme aims to make a difference to local communities.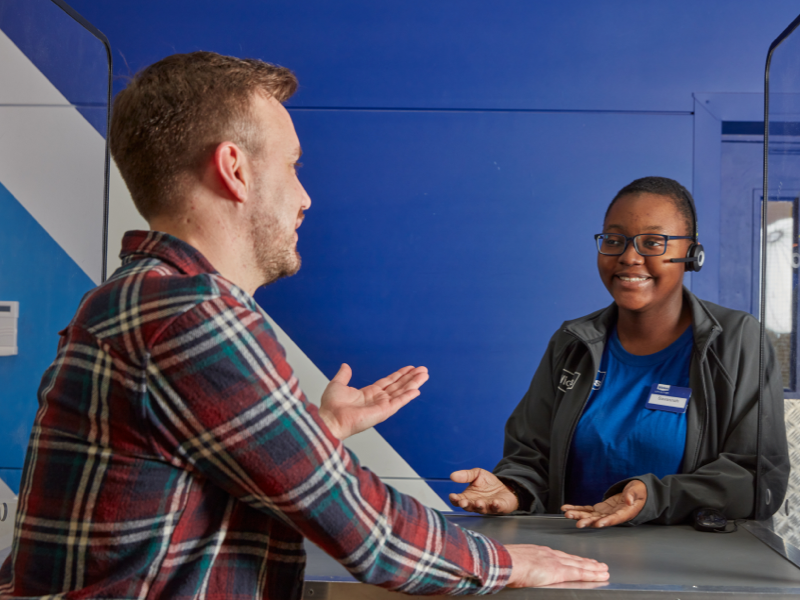 Customer Services
Get in touch with us - we're here to help you with any of your queries.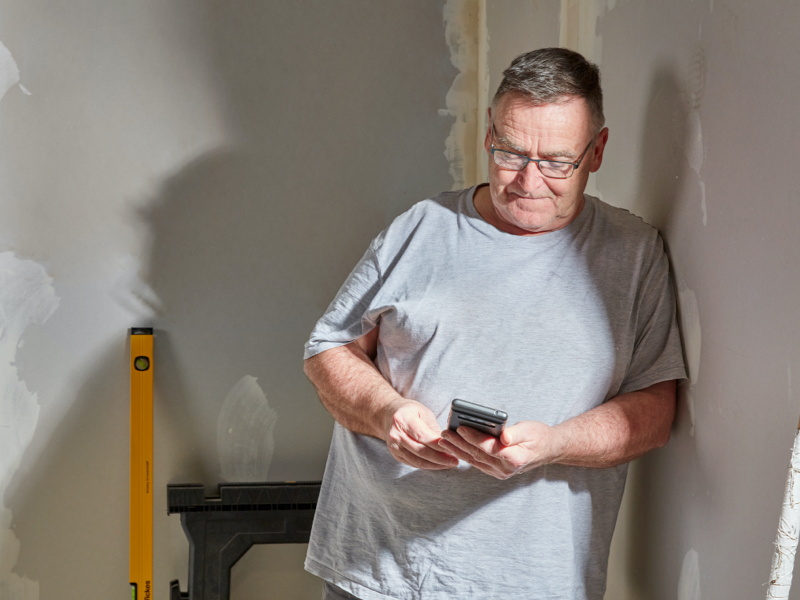 Our Policies
Read more about our customer; corporate and colleague policies.