Maximise storage with floating shelves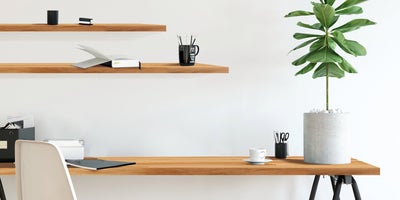 Floating shelves are a stylish storage solution that offer just as much in terms of practicality as they do aesthetic. For small homes especially, adding vertical storage is almost like a secret weapon. It just adds a bit of extra space for bits and bobs, while also bringing character to an otherwise bare wall. As the name suggests, they have concealed supports that provide the illusion of floating on the wall which results in a really clean and minimalist modern look.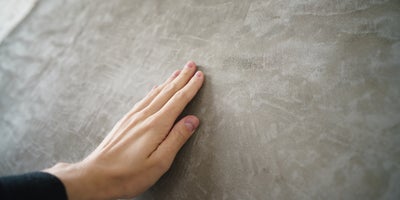 Check your wall
Check the type of wall you're working with first. It could be masonry, plasterboard or something else so make sure you have all the relevant materials you need to get the job done properly.
The construction of your wall will determine the type of fixing you'll need and even the shelf you choose. Solid brick or masonry requires wall plugs, while plasterboard or drywall will need their own specific fixings or plugs.
It's also important to check the area for hidden pipes or cables with an electronic detector. You'll also want to mark the location of any studs you come across.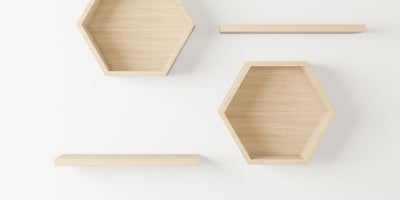 Positioning
Think about how many shelves you want and where you're going to place them. You'll ideally want at least a 30cm height difference between each one if you're having multiple shelves.
Hold the shelf brackets against the wall at the height you want. Make sure they're level and mark the fixing-hole positions.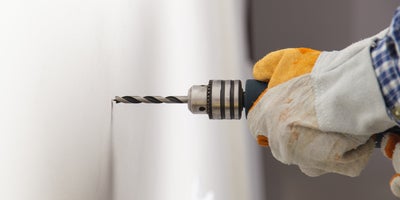 Fitting
Drill holes in the wall where you've made your marks.
Some shelves will come with all the fixings and screws you need, but not all do so it's important to check beforehand so that you're fully prepared.
Screw the first bracket into place and make sure it's level by sliding the shelf onto it.
Once you're happy with everything, slide it off again and attach the rest of your brackets.
Then you can fit your shelves and secure them in place.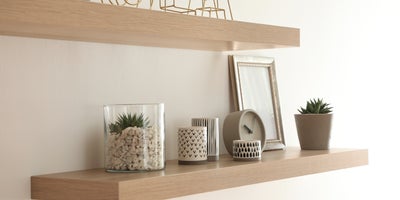 Styling
Now comes the part you've been waiting for: dressing the shelves. There are all sorts of different ways to style them.
They're the perfect place to display framed photos and prints, potted plants and candles.
Why not use them as a way to keep all your favourite books handy or show off your collectible items?