The kitchen can be more than just a practical room where you cook and clean; a great kitchen offers so much more, making it a hub for you and your family. It's somewhere you'll spend a lot of your time when you're at home, which is why it's important that your kitchen is suited to you and your needs. From the hectic breakfast rush to peaceful weekend evenings, make the most of your kitchen as the heart of your home.
Lazy Sunday mornings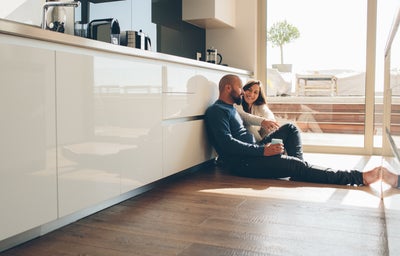 The perfect spot to socialise with family over a nice breakfast and or just take it easy and wake up with a cup of coffee.
For the perfect kitchen accompaniment, smart speakers let you easily throw on some tunes, a podcast or even the radio to start your Sunday.
Cooking up a storm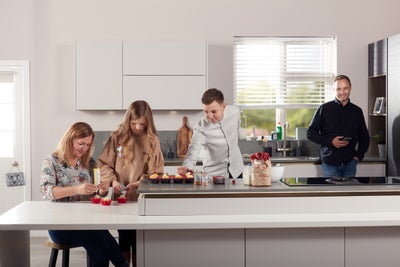 Sounds obvious, but there will rarely be a meal that doesn't involve the kitchen - even takeaways need to be washed up!
Maybe you need space to cook cupcakes with the kids? Or maybe you are the next Gordon Ramsay and want the latest kitchen appliances to take your cooking to the next level?
Our design experts can create a kitchen to suit your cooking needs.
Workstation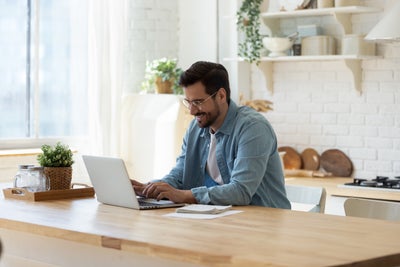 A kitchen island or breakfast bar is the perfect spot to get some work done, whether it's prep for an important meeting or homework.
Having sockets near-by keeps lets you stay powered, so you can keep your phone or laptop charging without having to reposition yourself.
Games nights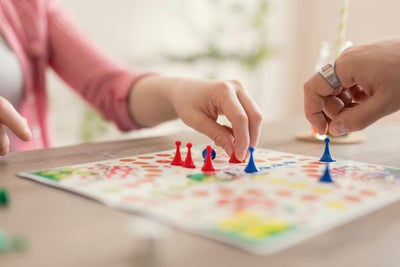 Great for play as well as work, a kitchen island or breakfast bar also provides the perfect communal area to enjoy games nights with friends and family.
Whether you've invited friends round for drinks and poker or want to sit down and play a boardgame with the kids, the kitchen is the perfect space.
Date night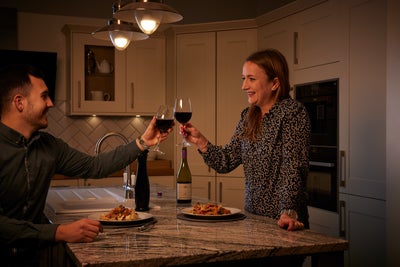 When your kitchen is beautiful, you will want to spend more time in it. Open a bottle of wine and cook a romantic meal for your partner. Trust us, they'll love it!
We have a lot of lighting options to help create a romantic atmosphere.
If you are ready for a new kitchen, book a FREE design appointment with Wickes. Our dedicated kitchen designers love to incorporate elements into your kitchen to suit your lifestyle.