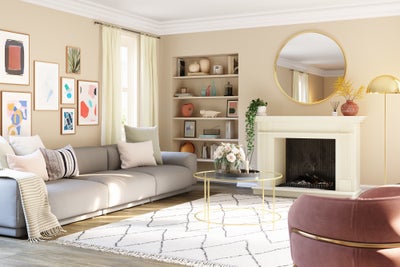 Staying on-trend with your paint is the best way to keep your walls up-to-date with the latest looks. They provide the perfect inspiration for your next paint project and give you an idea as to what colours and styles people are gravitating towards. A simple makeover in any room can have a big impact, and the paint you use is more than just a decorative choice, it's an emotive one too. It affects how you feel about certain spaces, which means you need to give your colour scheme some serious thought.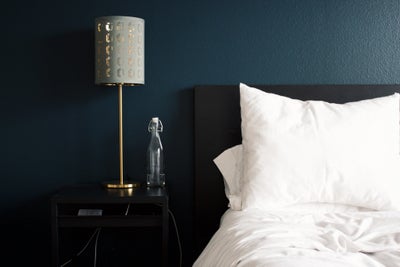 Moody hues
A perfect way to define spaces clearly is juxtaposing colours, and dark, moody colours add depth and visual interest when they're utilised in rooms adjacent from rooms with lighter colours.
Everything from deep green to charcoal offer bold additions to any home and are really well suited to the chillier months in autumn and winter.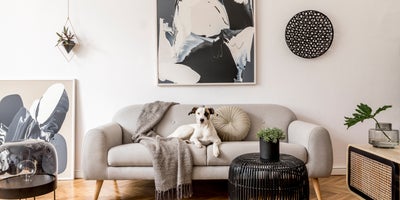 Neutrals
Nothing says fresh start like a restorative neutral colour scheme. They help you move away from colder tones for a cocooning effect that makes your space feel cosier.
Making over your room with neutral hues still gives you a perfect base from which you can add colourful highlights that accent it. Add emotion with the addition of layered textures and tones.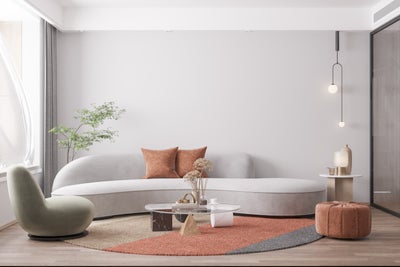 Earth tones
You can make a room feel comfortable and inviting with the right earthy tones. They add warmth and help to create positive feelings with their emotional impact.
Their grounding effect can turn your bedroom or living room into a sanctuary, with pigments that are drawn from natural materials.
Clay and terracotta paint colours sit in a colour palette of plaster pink, burnt orange, spiced ochre and charcoal black.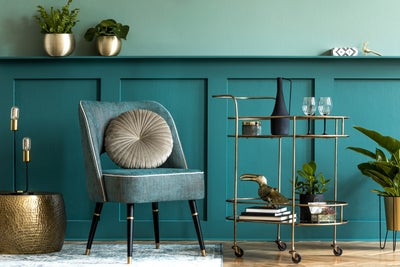 Colourful wall panelling
Interior wall cladding might not be quite as simple as a fresh coat of paint, but it's not a huge amount of extra work once you've measured and settled on your design, and it has a big impact.
Once you've added your wall panelling, you can add your colour of choice and think about how you want to implement it. Create a clean contrast by only going halfway up the wall and juxtaposing crisp white ceilings and upper walls with a darker colour on your panels.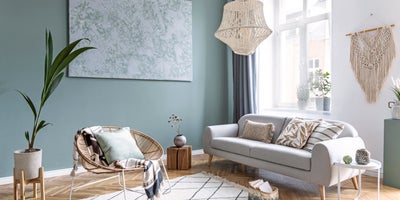 Go green
Serene shades of green introduce a natural feel and have a calming effect by bringing the outside inside.
They're a great fit for any room of the house and offer a restorative quality by evoking the therapeutic powers of nature, breathing new life into any space.
More inspiration from Wickes