How To Maintain Your Garden Tools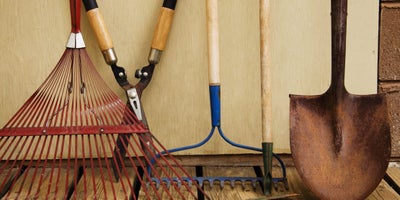 Getting into the habit of regularly maintaining your garden tools can ensure that you are adequately equipped for the job at hand, extending the life of your tools and saving you money in the long run.
Dull blades, rust, dirt and wear are an inevitable part of owning tools, however with some simple fixes and handy tips, you can keep on top of cleaning, maintenance and storage.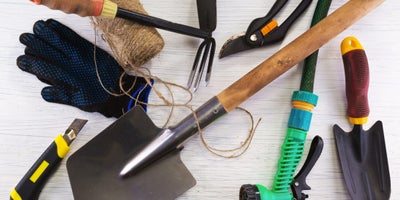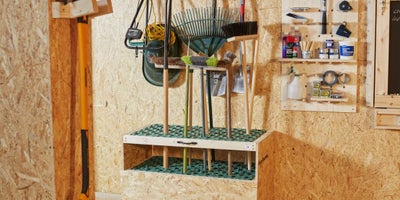 Store
Keep a box of small repair tools, cleaning supplies, brushes, oils, old rags and a blade sharpening file to hand in your workshop or shed.
Store hand tools in a clean and dry toolbox. Hang power tools and larger garden apparatus such as your lawn mower, leaf blower, trimmer and hedge cutter on a wall mounted storage rack.
Always ensure you allow wet tools to thorough dry before placing them back in your workshop or shed. This will help prevent rust and rot for a longer working life.