Upcycling organisation hacks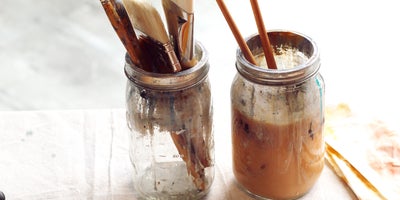 Keeping on top of clutter is the best way to avoid things getting lost or misplaced, so it's always handy to have some everyday organisation hacks up your sleeve. They really help to keep your home tidy and welcoming and don't require a lot of money or effort to try around the house.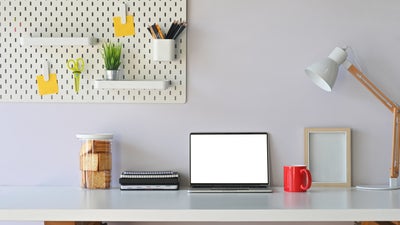 Put up a pegboard
It might not seem like much of a hack per se, but a pegboard can seriously help you save counter space. They're ideal for organising office or craft supplies in particular, with loads of different options for how you can store and display things, including shelves, rails, baskets and loads more. Best of all, you can rearrange the layout whenever you see fit, whether you want to make room for new additions or just fancy trying out a different aesthetic to see how it looks.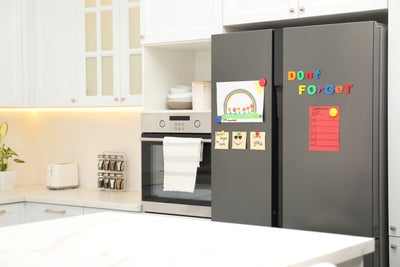 Create a magnetic family hub on the fridge
What's one place that pretty much everyone in the family is going to visit at some point throughout the day? That's right, the fridge. It's worth utilising it as a sort of family hub of information, and magnets give you a quick and easy solution. Everything from important letters, notes and messages can be stuck on the side of your fridge, as well as calendars, to-do lists and more. It has guaranteed visibility and makes use of a handy vertical storage solution that's often overlooked.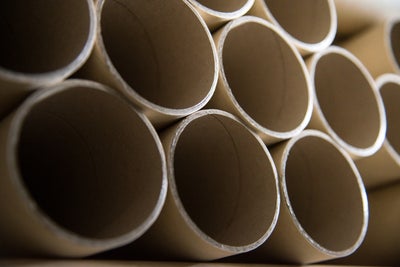 Poster tube storage unit
Some simple upcycling can quickly give you a convenient place to store pens, scissors and other odds and sods. Cutting some poster tubes down to size and sticking them together is a great way to keep your desk completely clear of clutter and keep everything to hand for when you need it.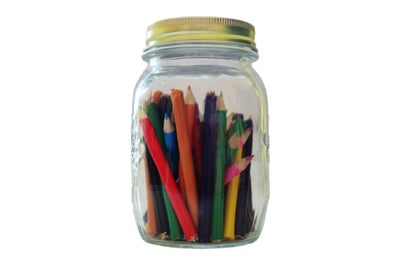 Mason jars
A collection of mason jars offers a decorative way to store and organise any loose bits and bobs, whether it's on your vanity to store makeup brushes and lipsticks, or in the bathroom with cotton buds and toothbrushes. There's plenty of room to get creative with how they're stored and displayed in your home.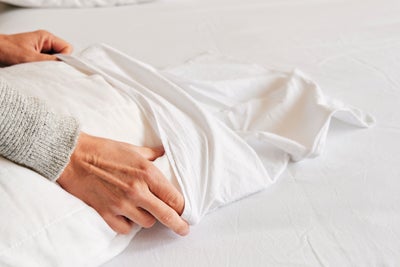 Smart sheet storage
Not only an easy way to keep your spare sheets organised in the linen cupboard, but also avoid searching for matching sets - keep the fitted sheet, duvet cover and extra pillowcases all stored inside one pillowcase. That way, you know which sets are which and that everything you need is tucked away neatly. No more guesswork and no more bulky piles of bedding getting in the way.
More inspiration from Wickes