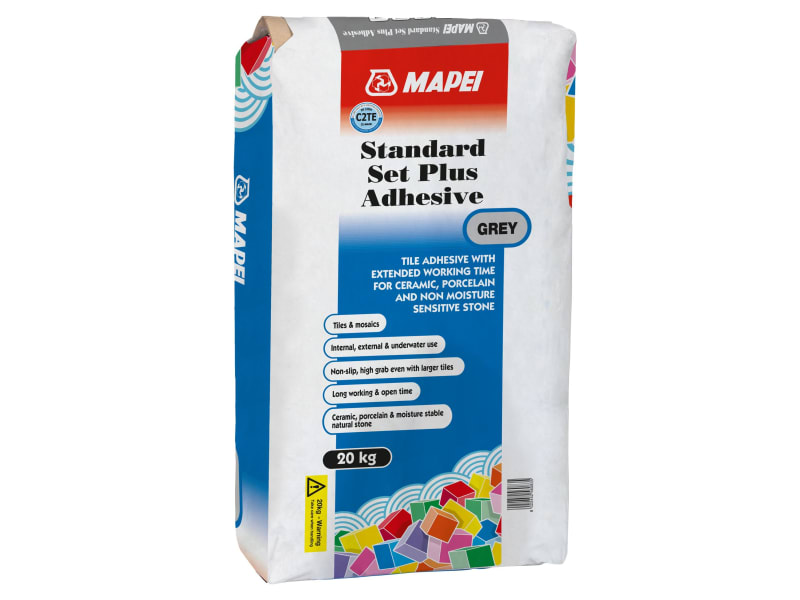 We stock a wide range of Tile Adhesives that can be used for a variety of tiling tasks & projects, including wall & floor application and exterior projects.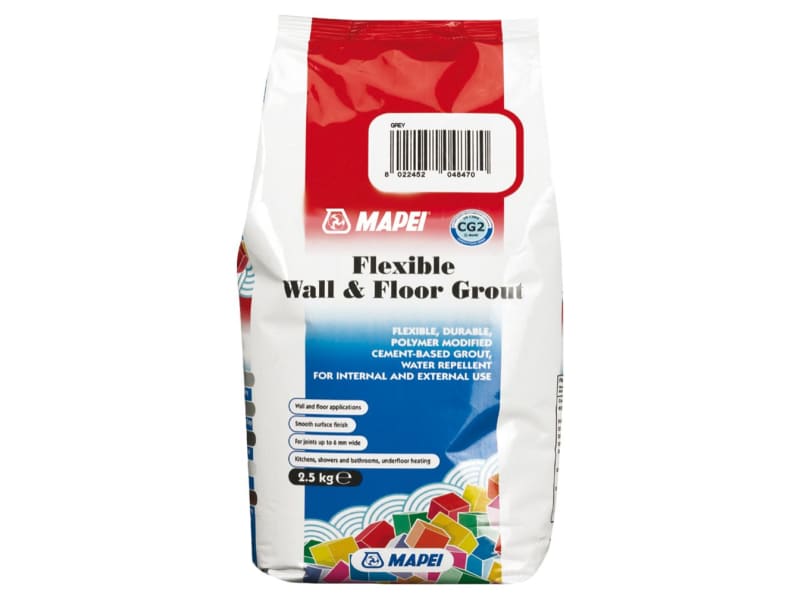 Protect those tiling gaps from dirt and moisture with our Tile Grout, which is suitable for wall & floor application and comes ready-mixed or powdered.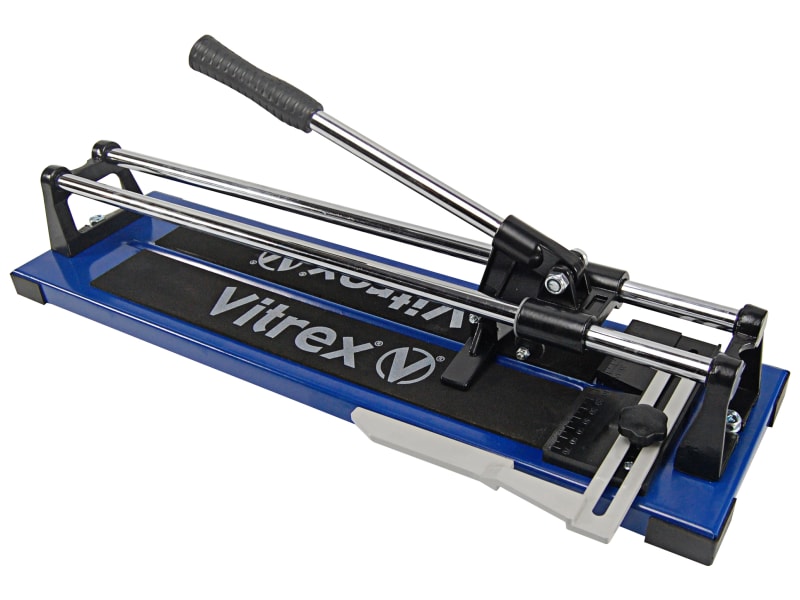 We have cutters, spacers, smoothers, trowels and many more Tiling Tools to help you complete your tiling project with a professional finish.