3 ways to use a drop down table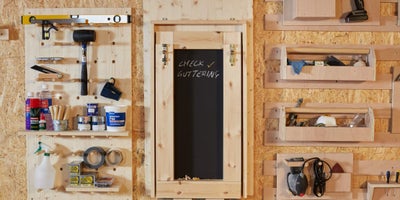 A wall mounted drop down table is a handy addition to your home, offering endless functions and a minimal footprint. Maximising valuable floor space, a drop table can be put away quickly and easily and is beautiful enough to be stored in plain sight. With multiple uses, a drop table is useful in tight spaces where extra surface space is needed.
A wall mounted drop table is versatile enough to act as a compact dining table, desk, hallway console, workshop station or even a balcony bar. If you want to make your own drop table, we have a simple to follow how to guide so you can build one to suit your needs. Here are our top 3 ways to use a drop table around your home.